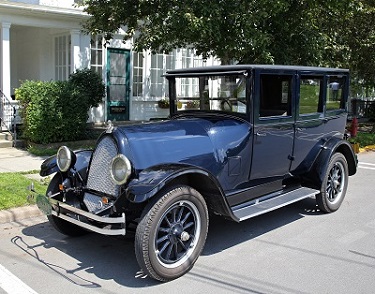 Mission Statement
The H.H. Franklin Club, Inc. as a 501(c)3 non profit Club provide to the public and Club Members this web site for the purpose of preserving, sharing and educating all interested parties on the history of the Franklin Automobile Company, it's subsidiaries, and the Franklin Automobile.
The site is promoted and maintained as a repository for technical data, historical data, service data, question and answers, photographs and video clips of cars in the past and present with current owners as well as past, automobiles and parts for sale, upcoming and past events, related site links, membership news, with a limited emphasis on social media interaction for members of the H.H. Franklin Club.
The H. H. Franklin Club
The H. H. Franklin Manufacturing Company
History of the Franklin Automobile
Watch Franklin Club Historian Sinclar Powell present the history of the H.H. Franklin Manufacturing Company. Click Here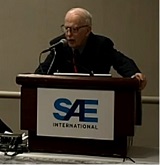 ---
Franklin Automobile Dealers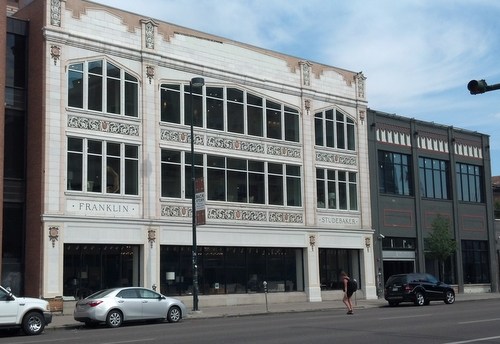 This Franklin Dealership from the early 1920's is still standing in Downtown Denver. Click here to read about this building and its history.