Midwest Region 2023 Spring Meet, May 10 to 13
Hastings, Nebraska. Hosted by Jason and Angie Newby
Photos: John Moss, Joan Hasslen, and Cinda Dorholt



May 10, on the way!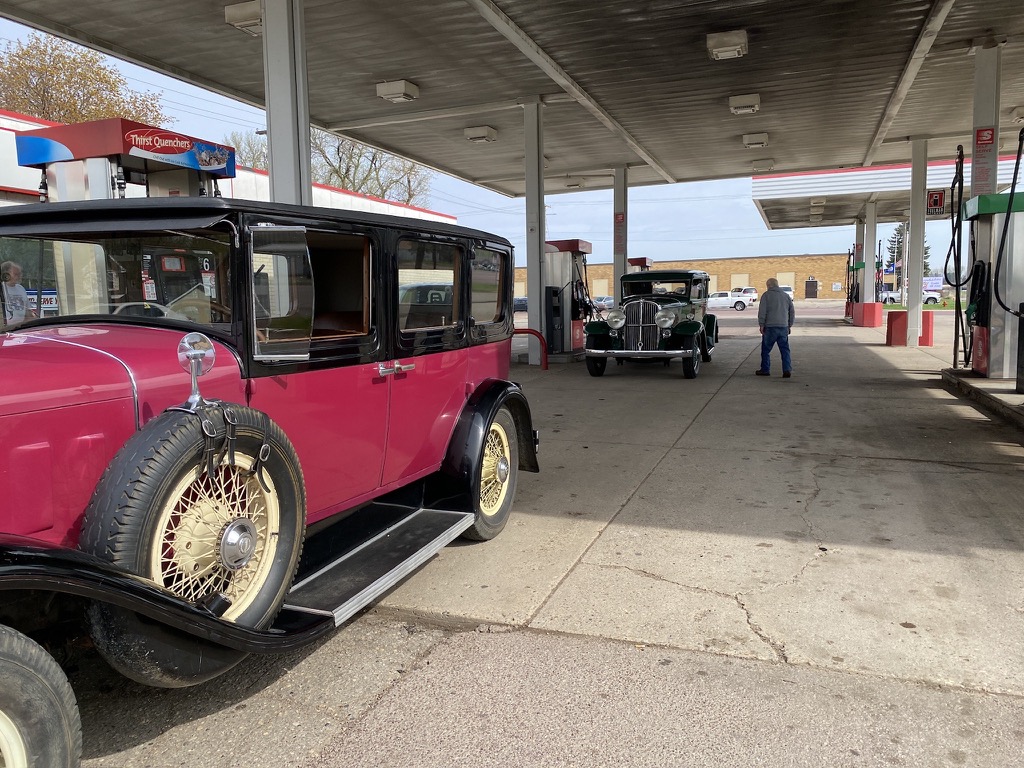 ---

May 11. Stuhr Museum of the Pioneer, John Nykodym and
largest Velie collection, and Lincoln Highway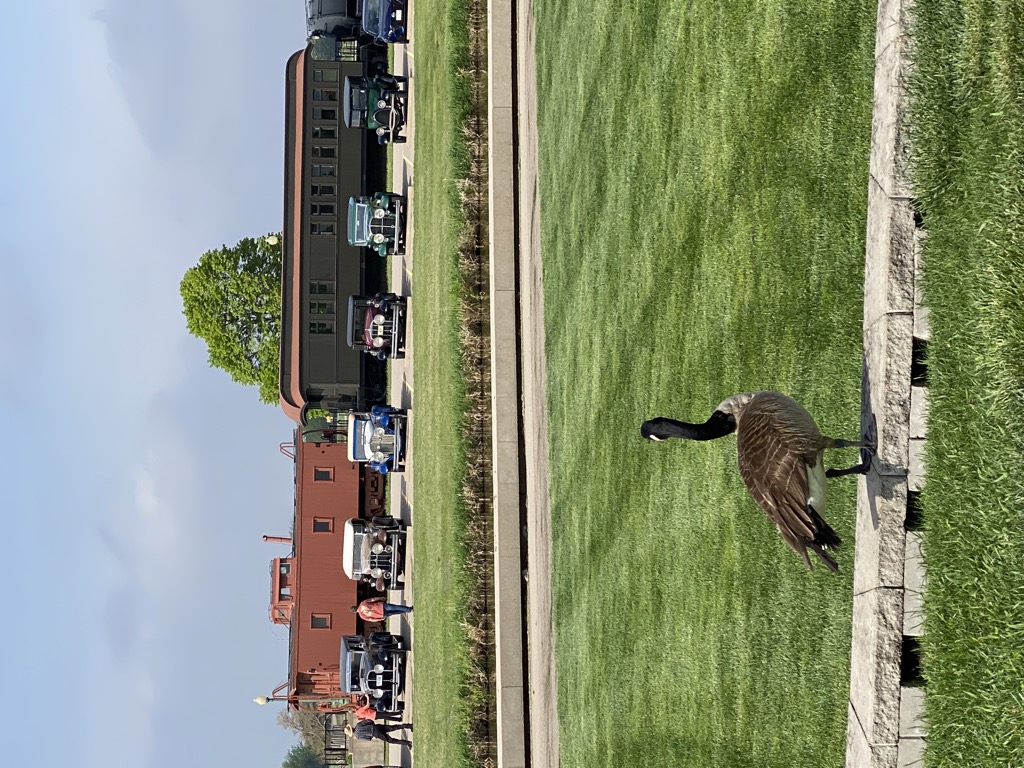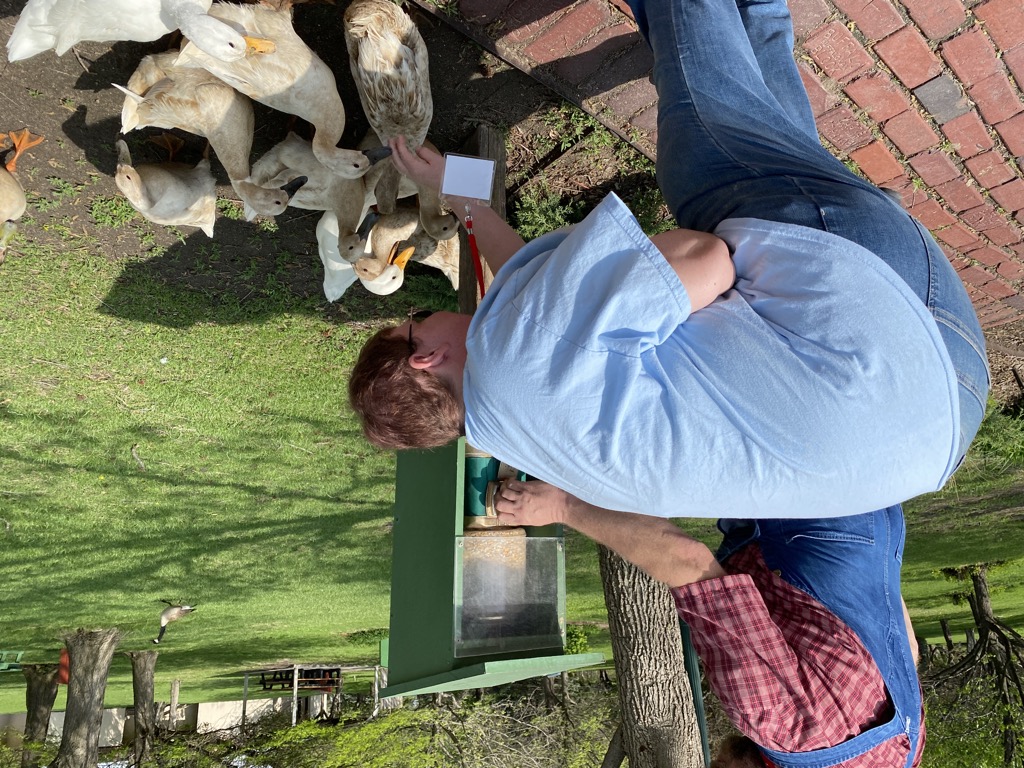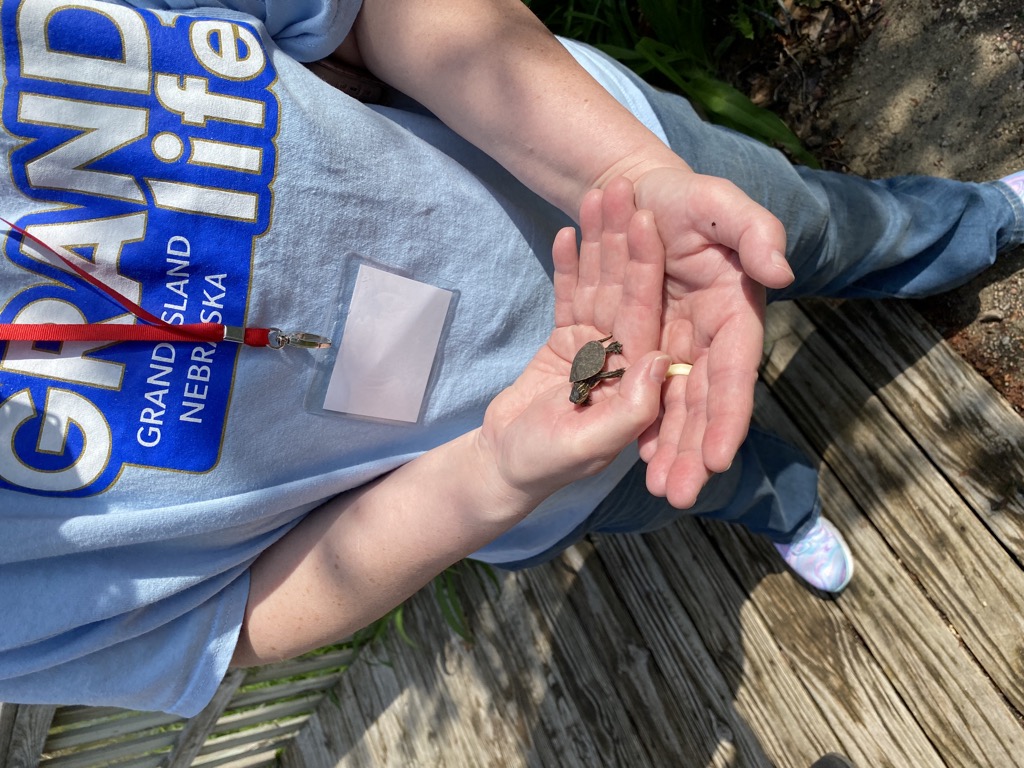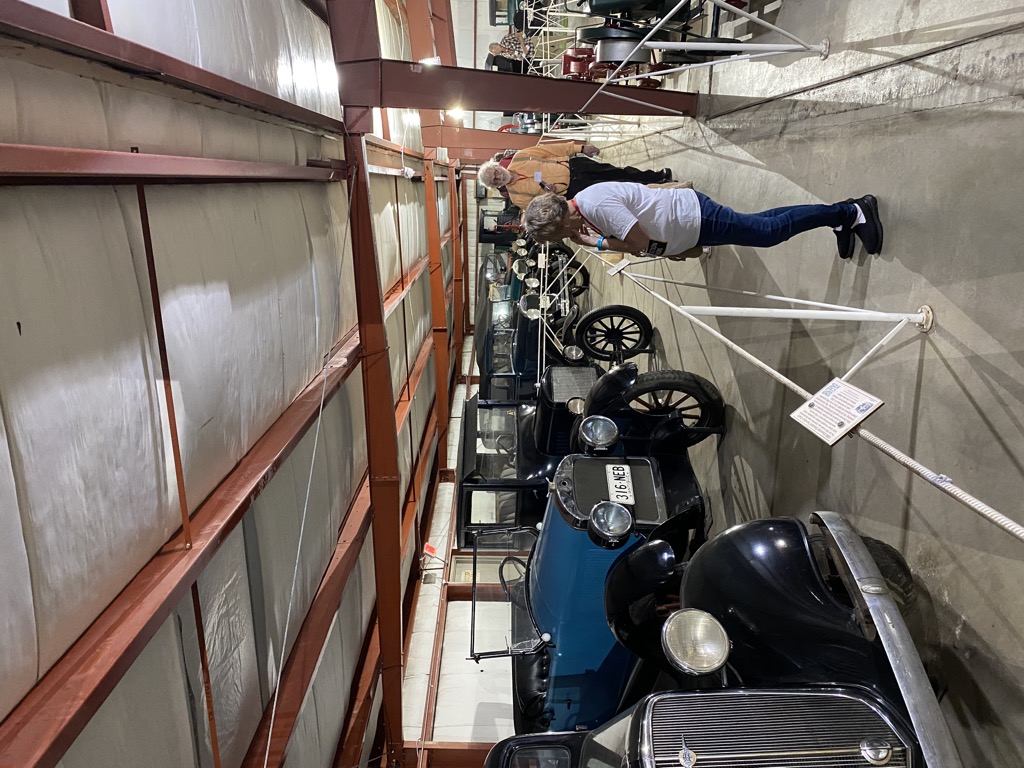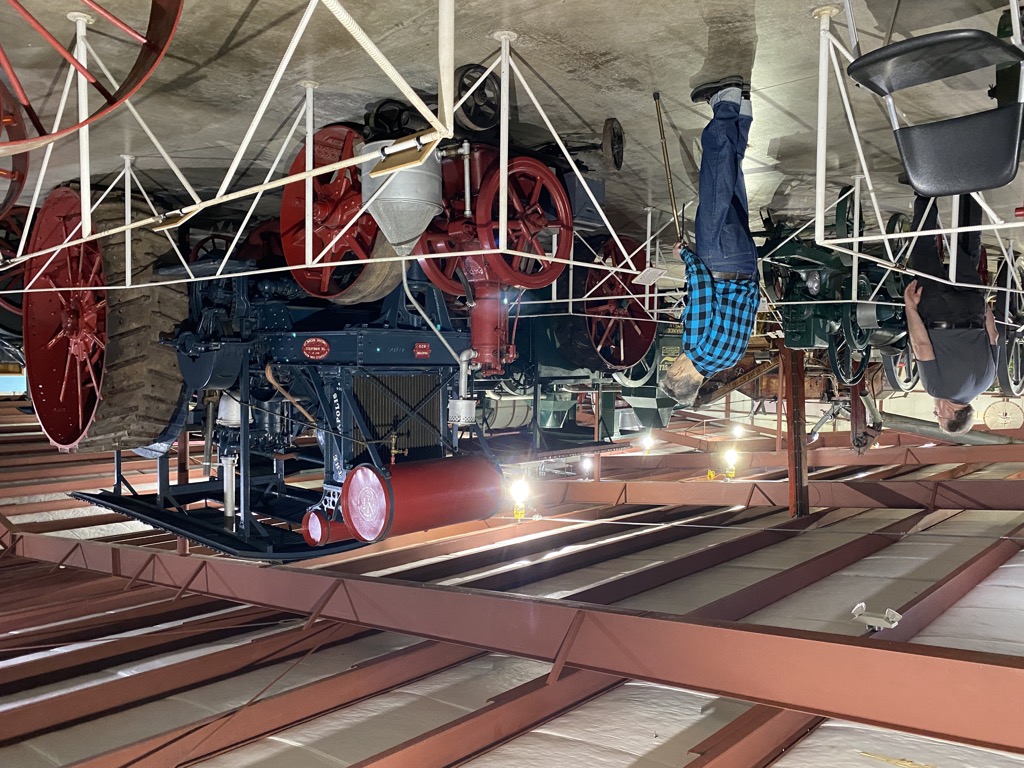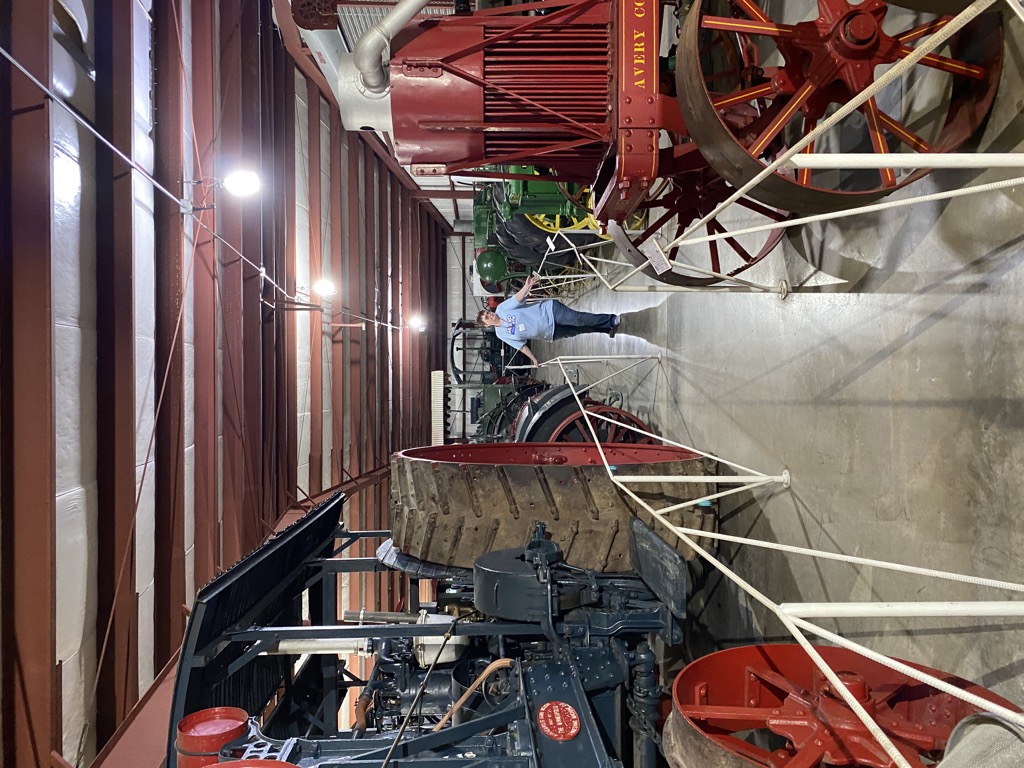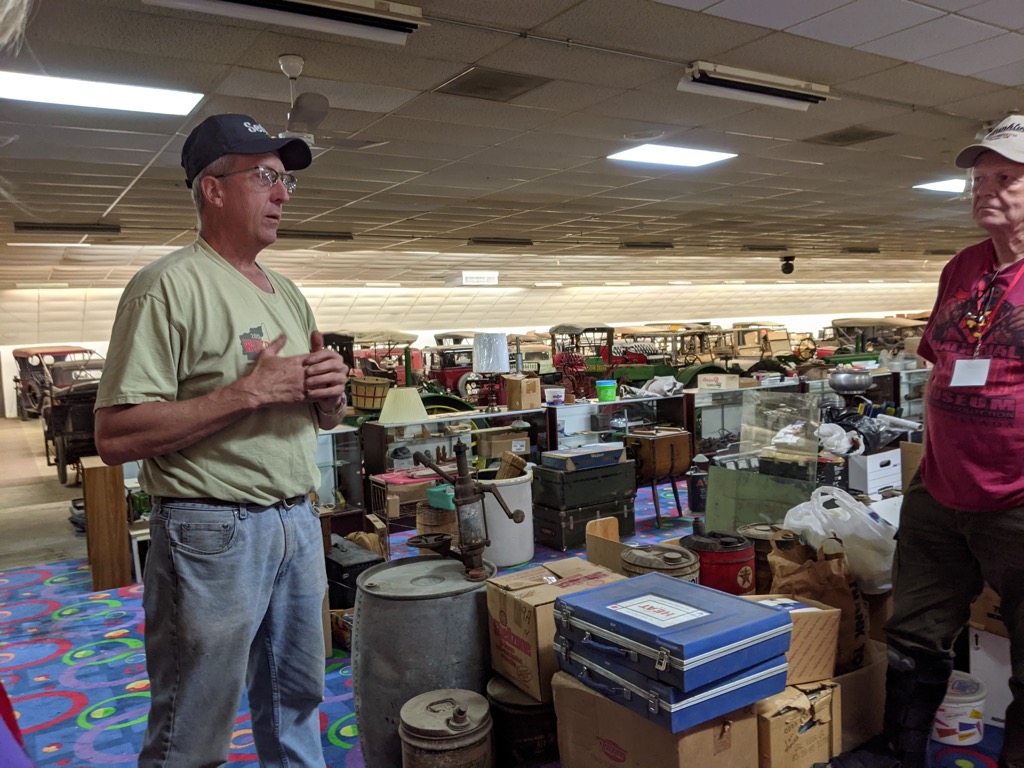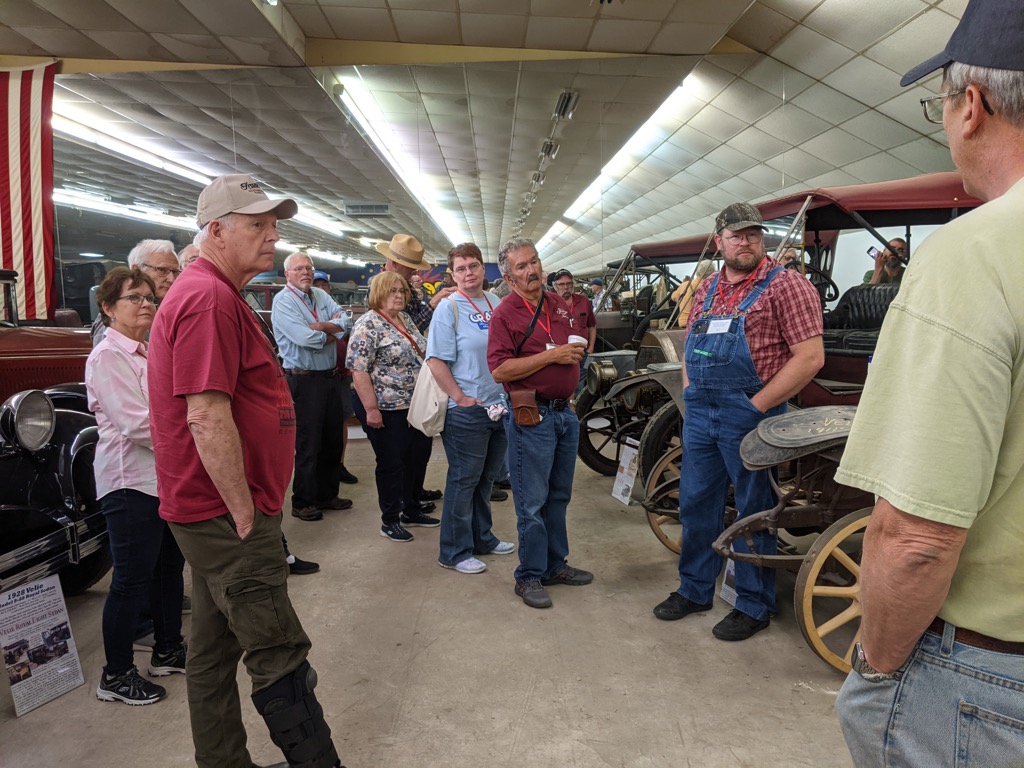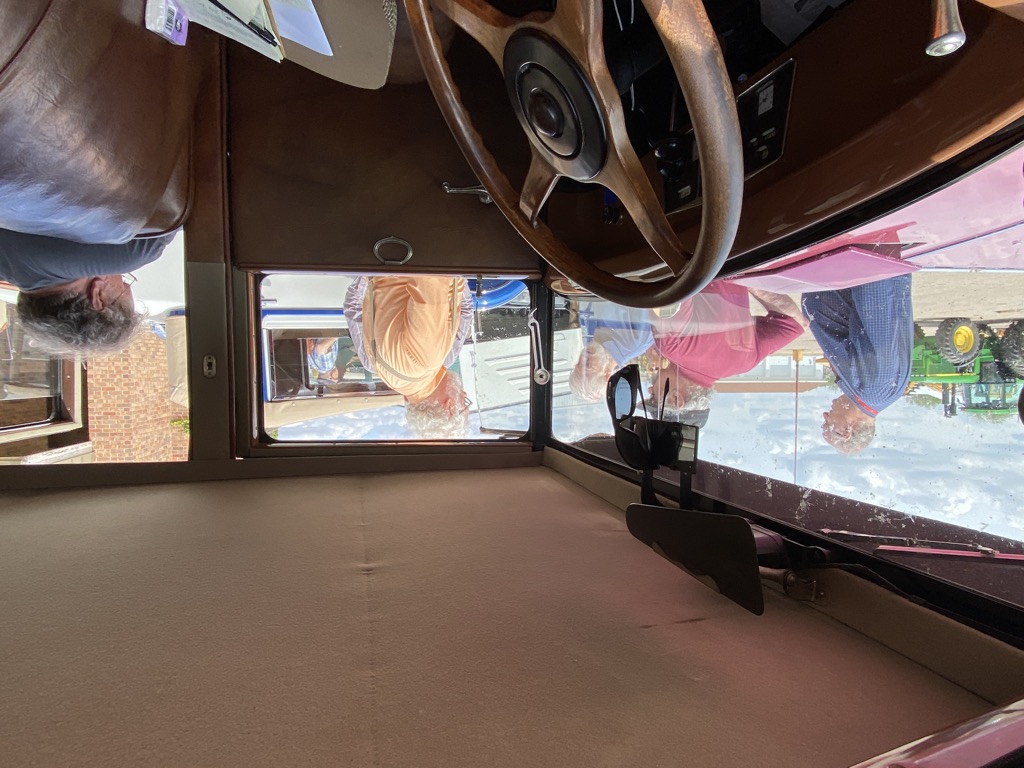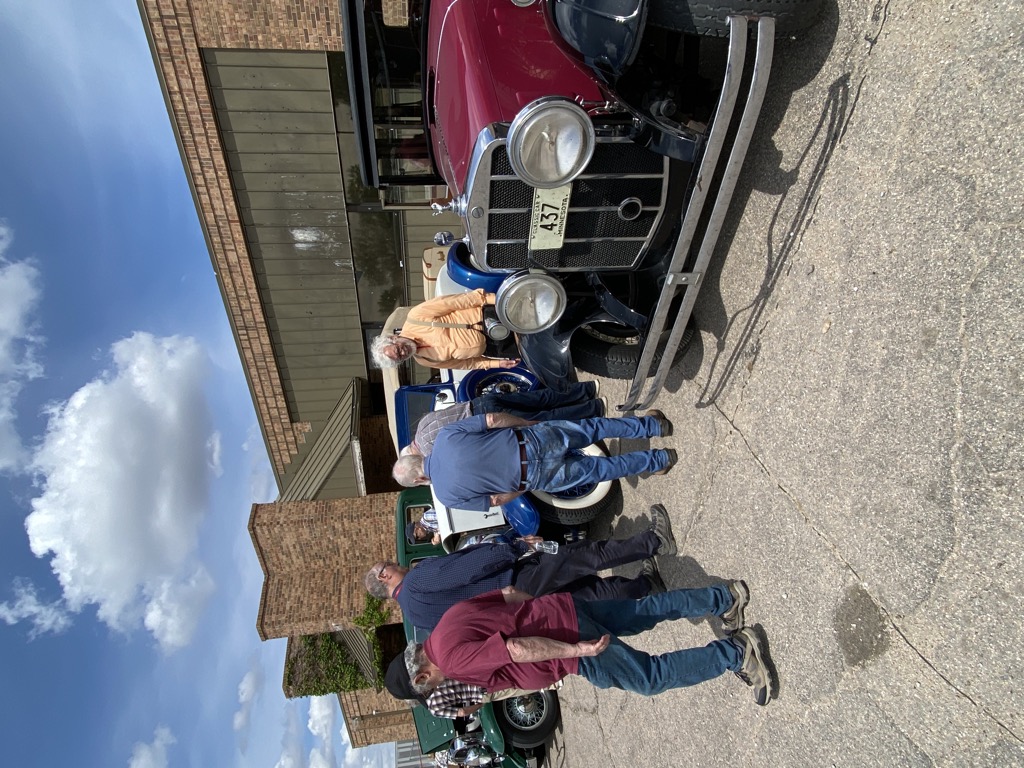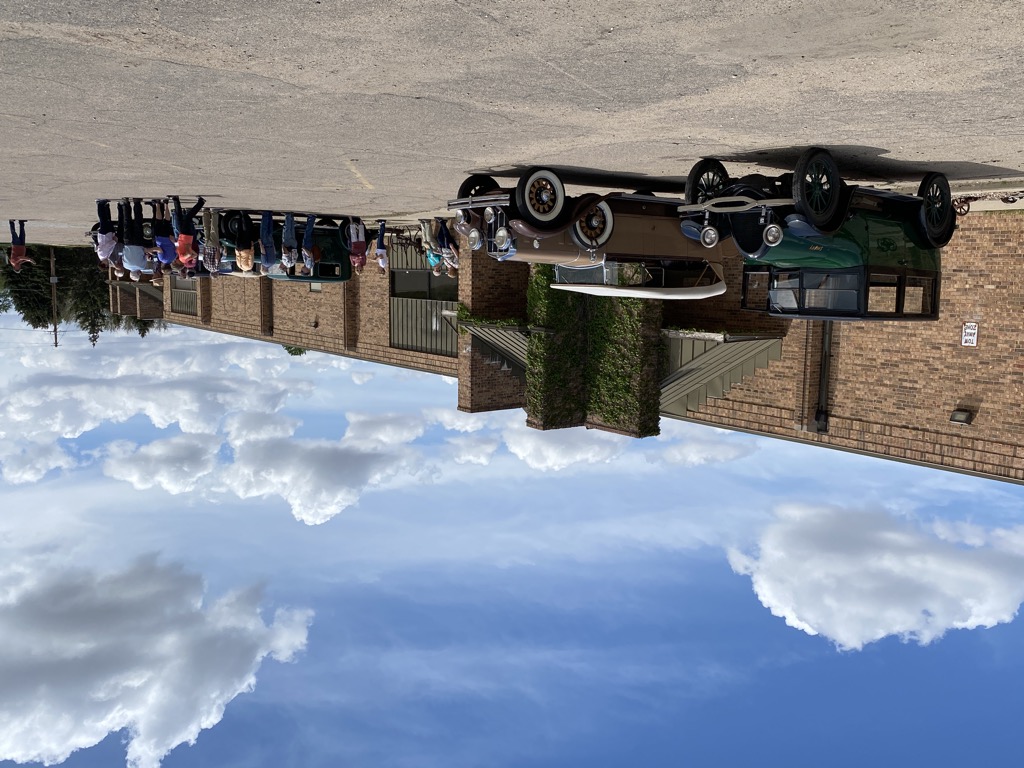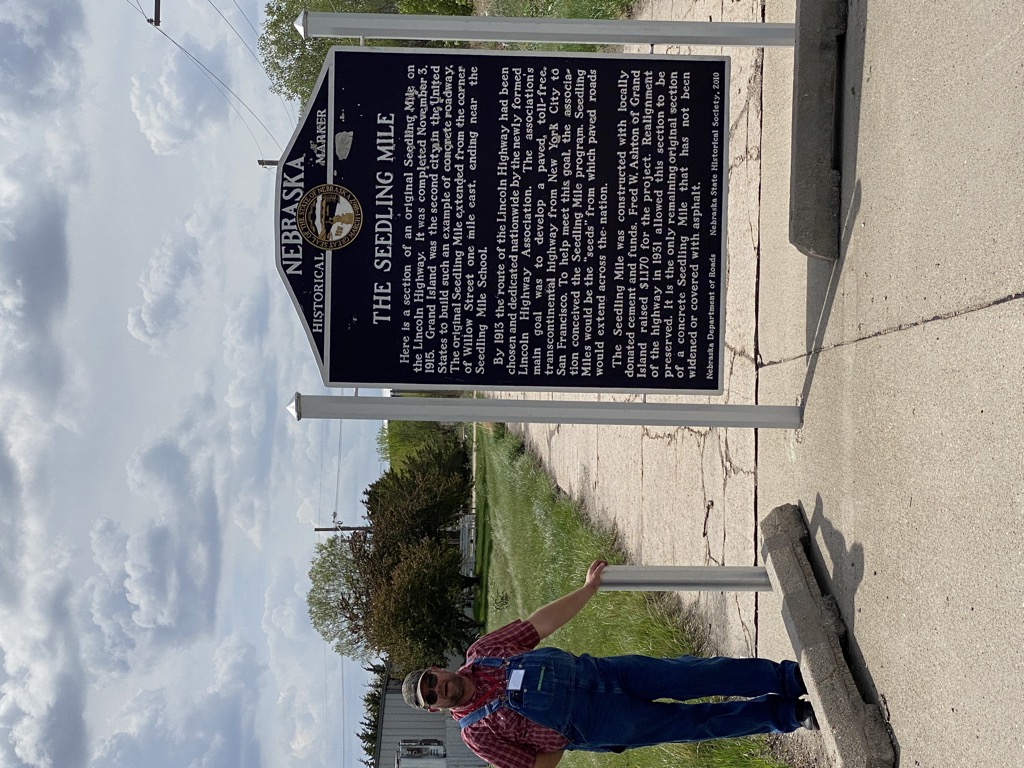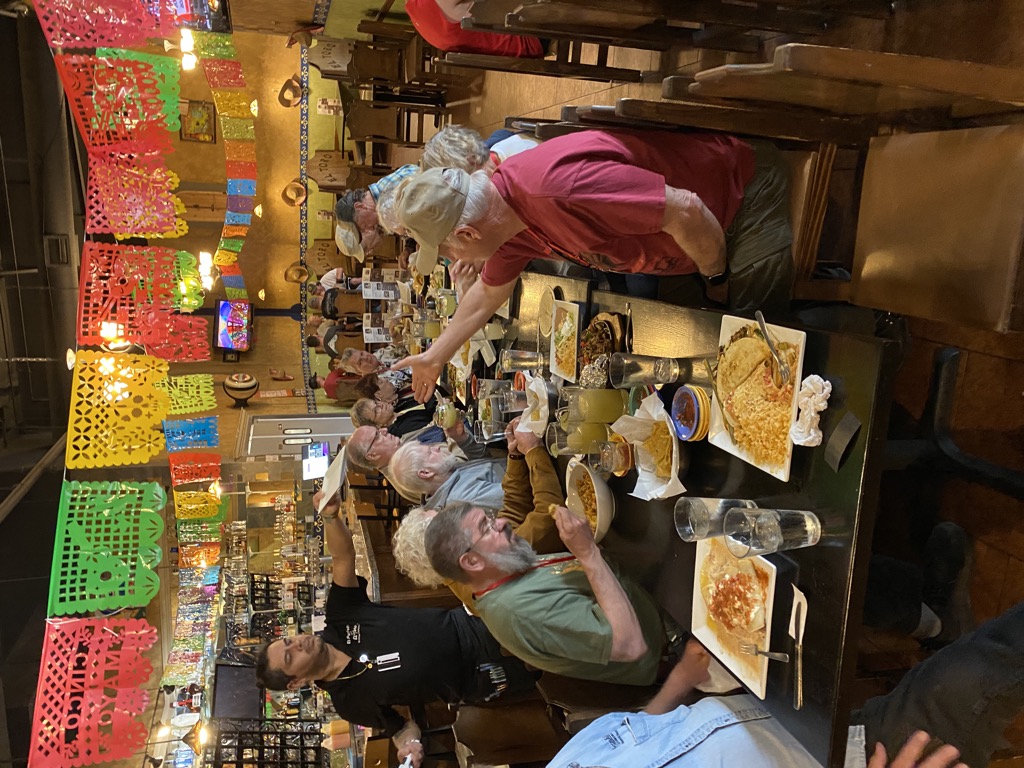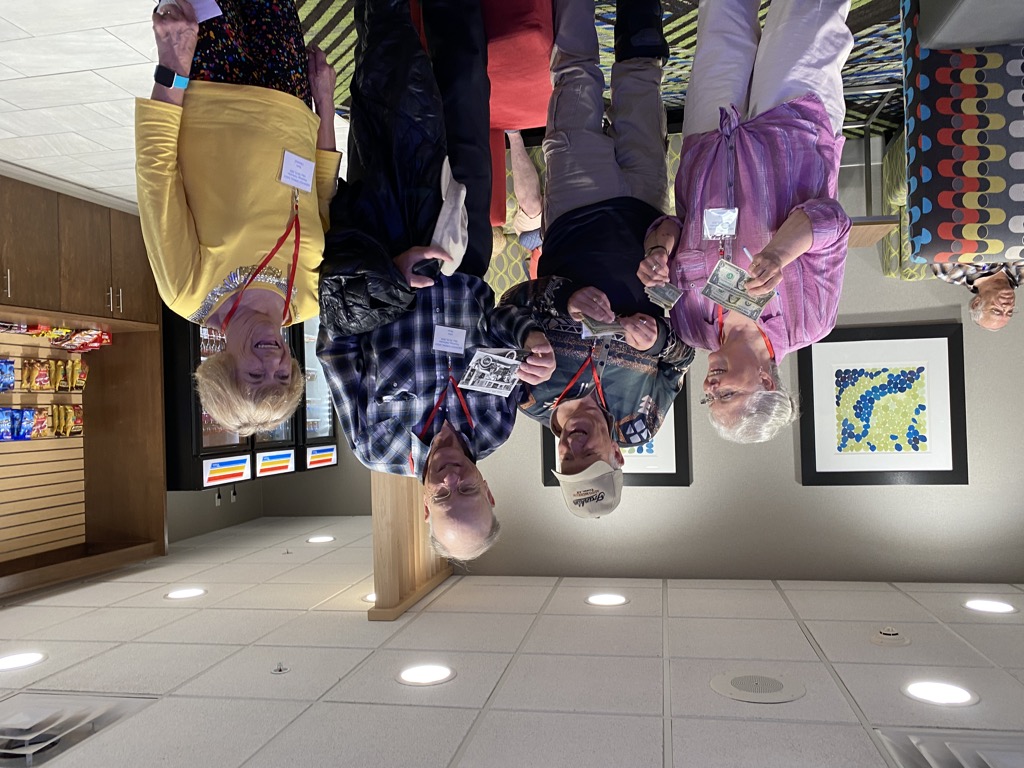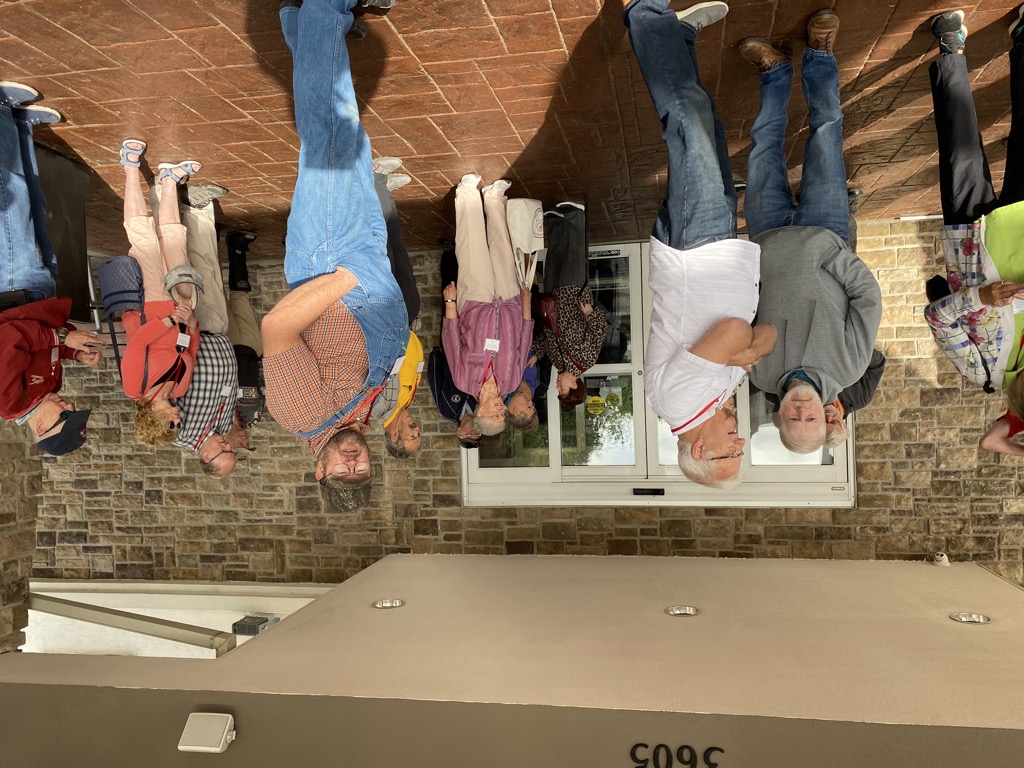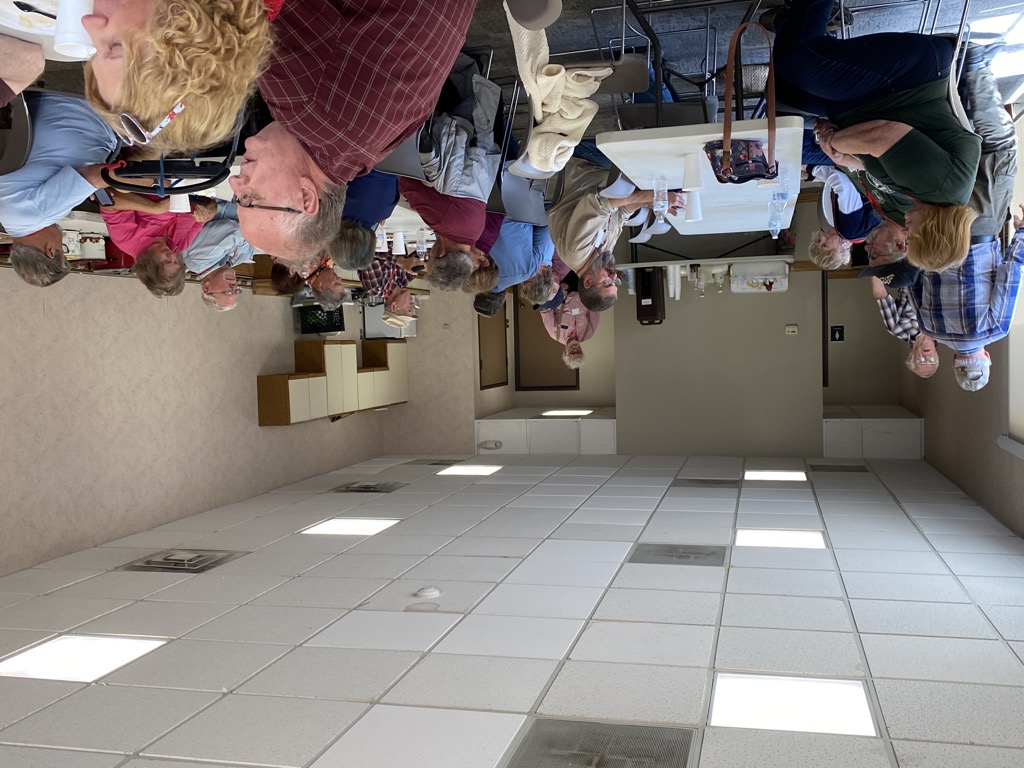 ---

May 12. Harold Warp Pioneer Village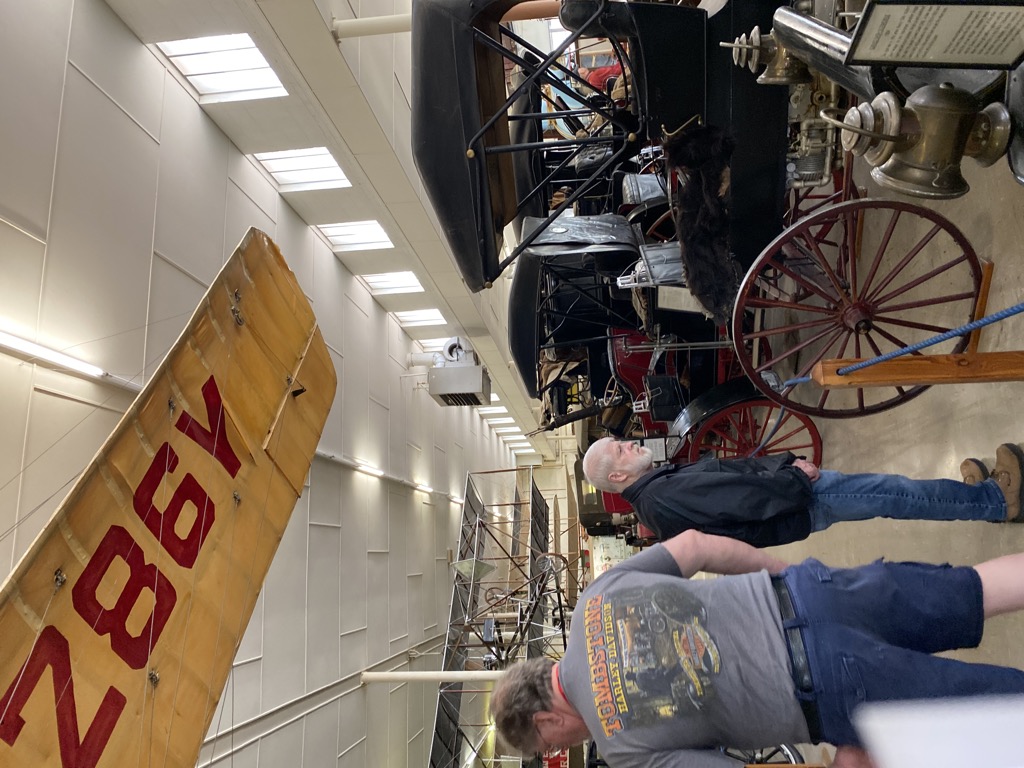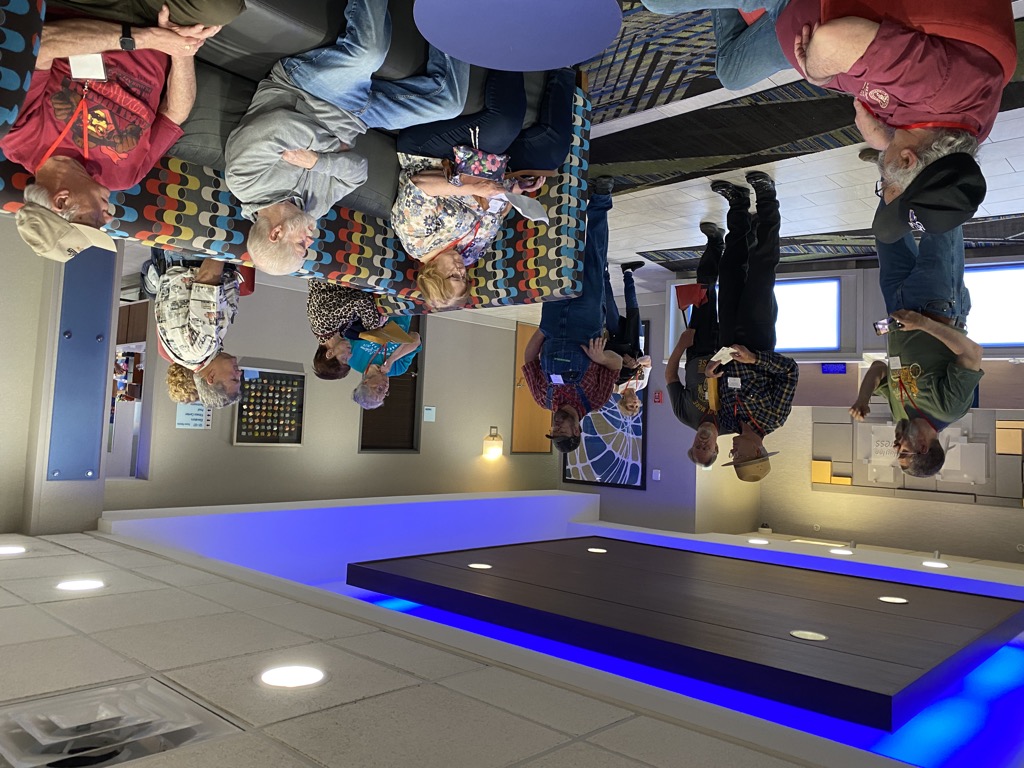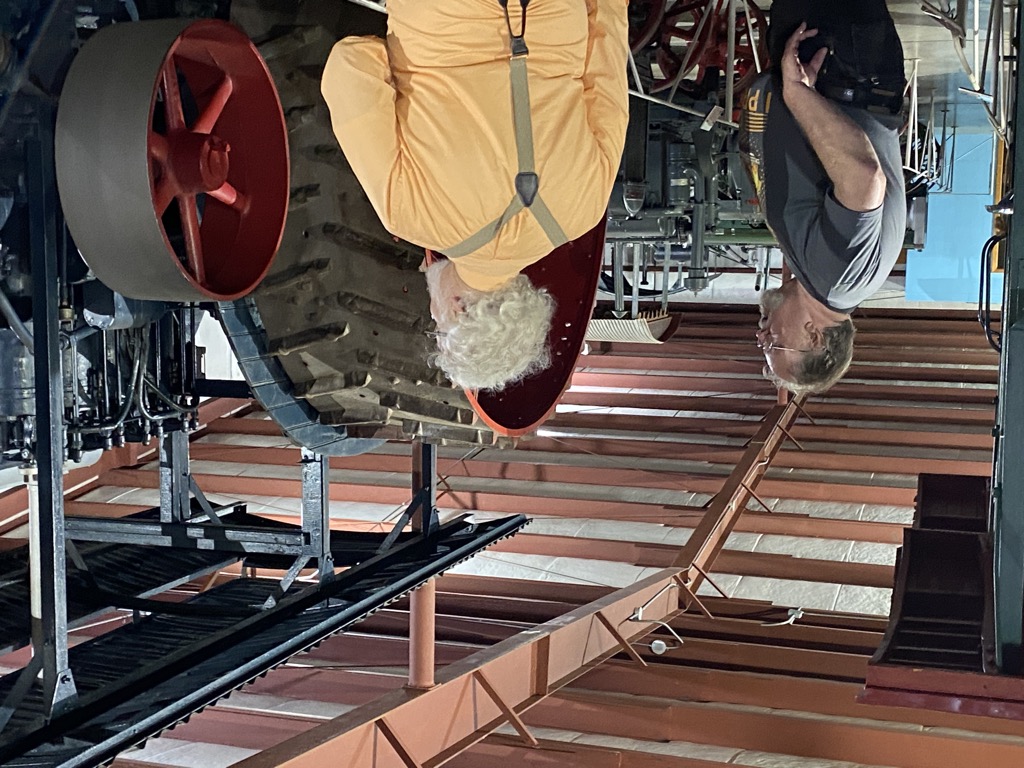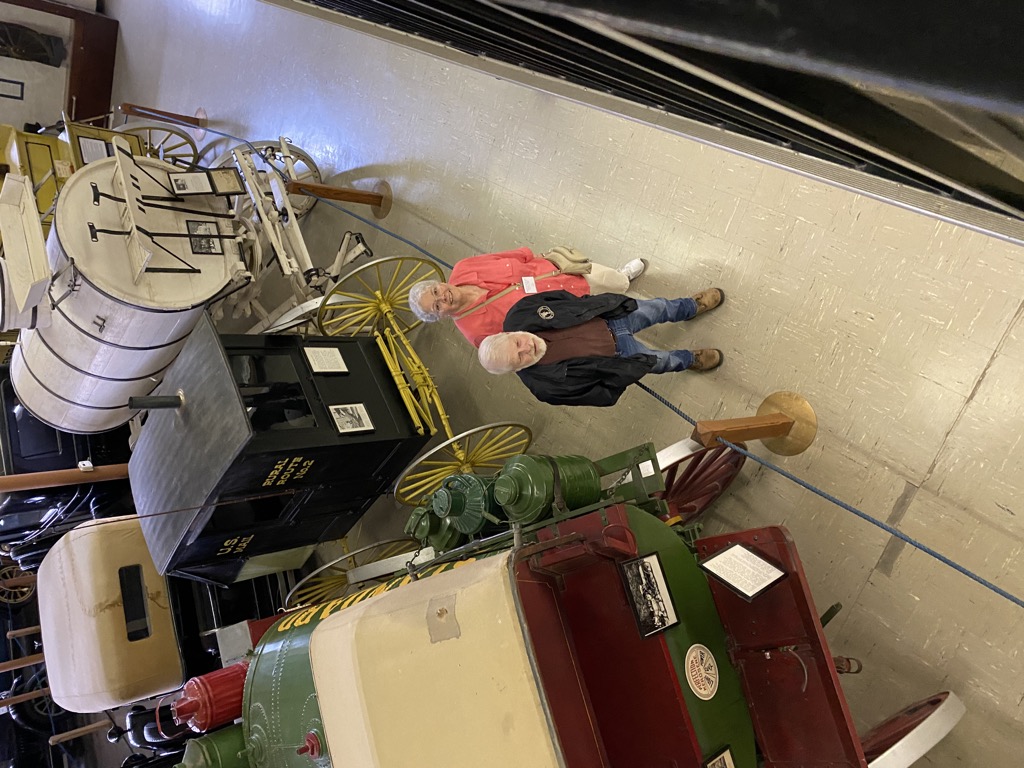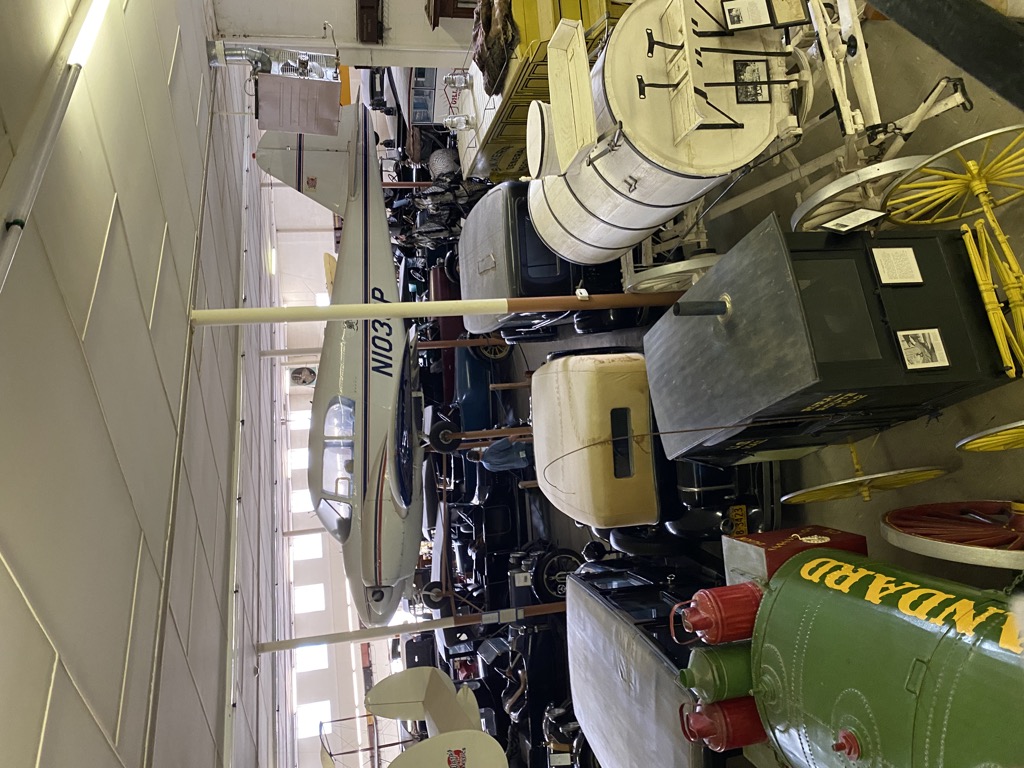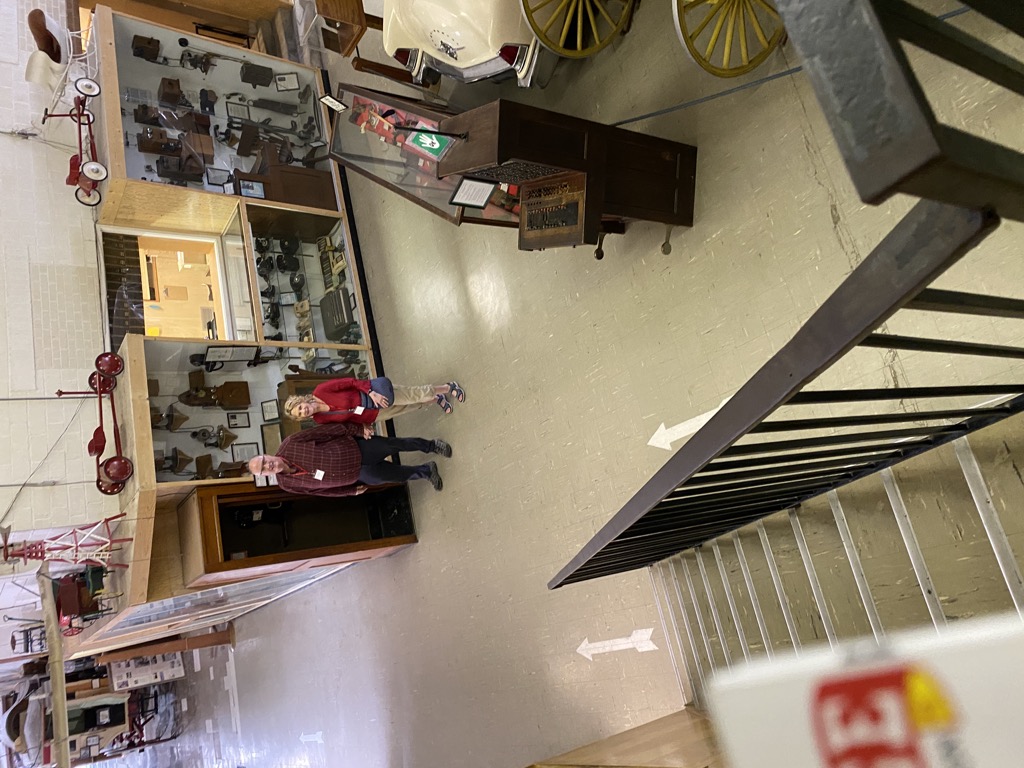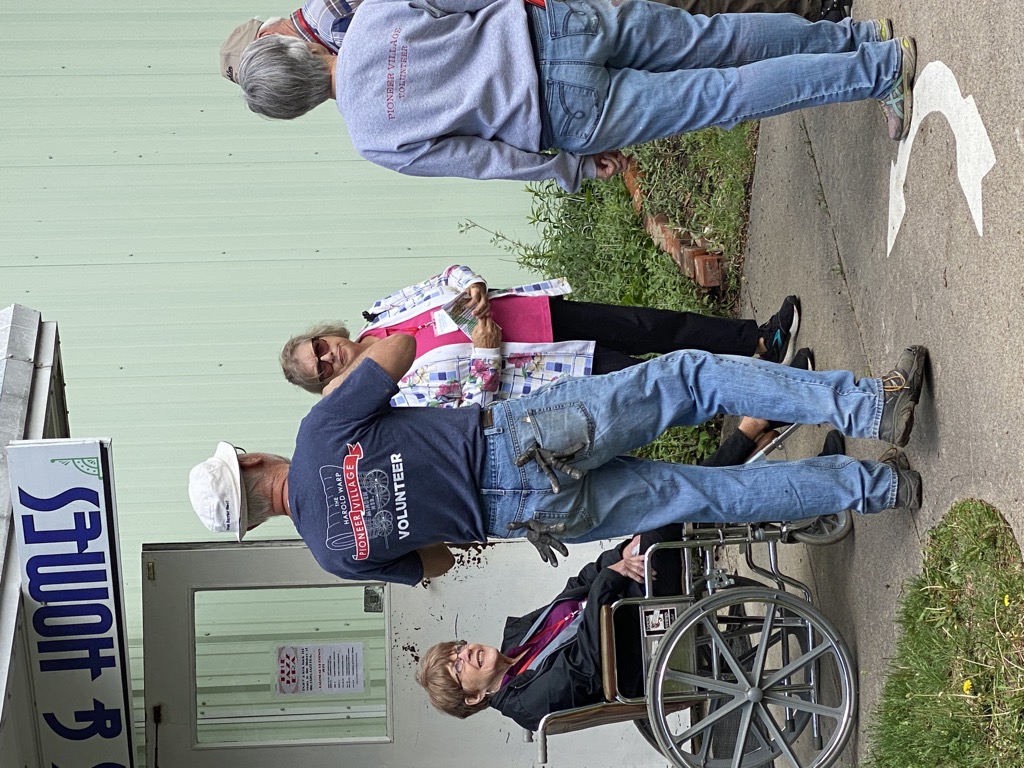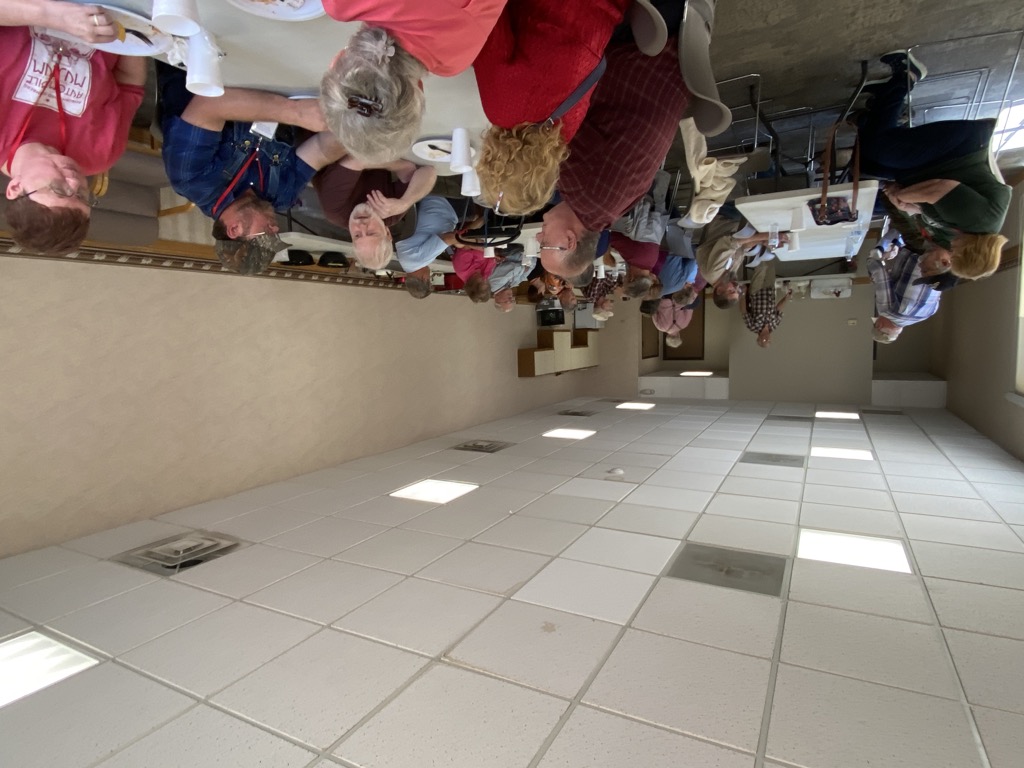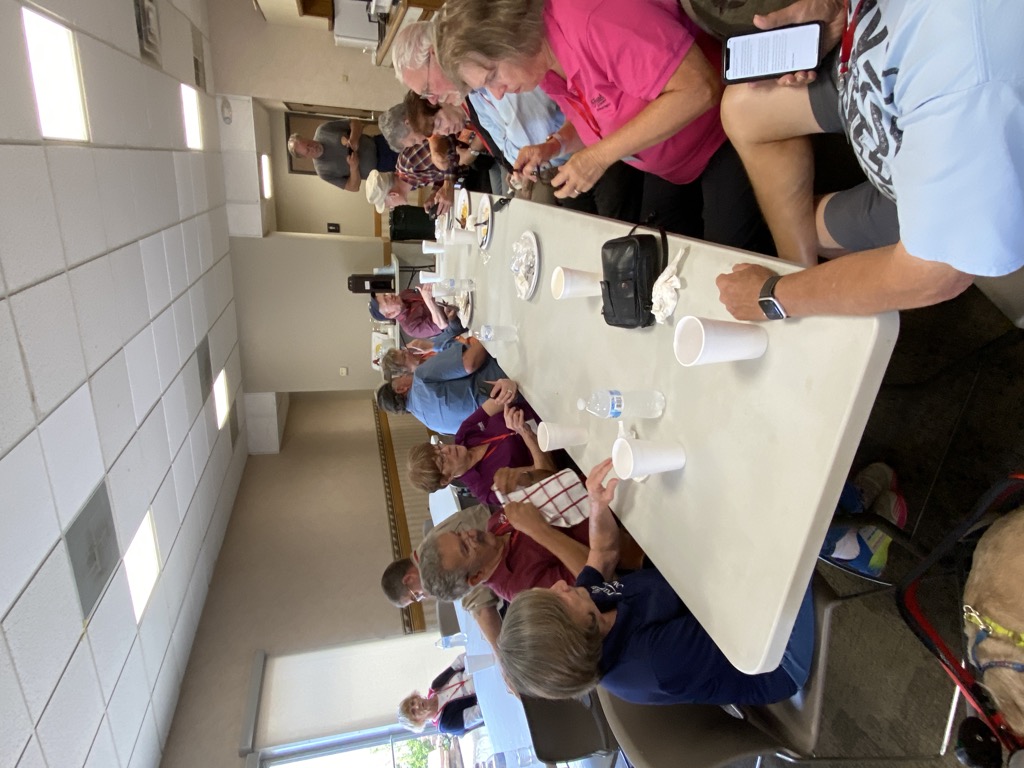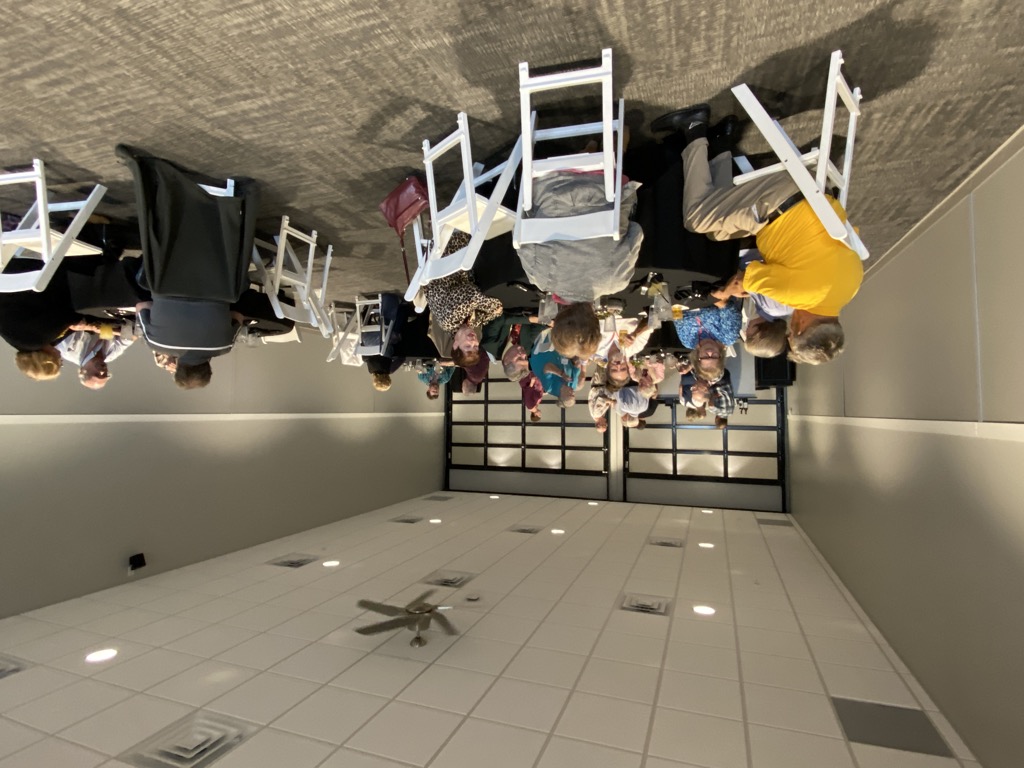 ---

May 13. Hastings Museum and Naval Ammunition Depot.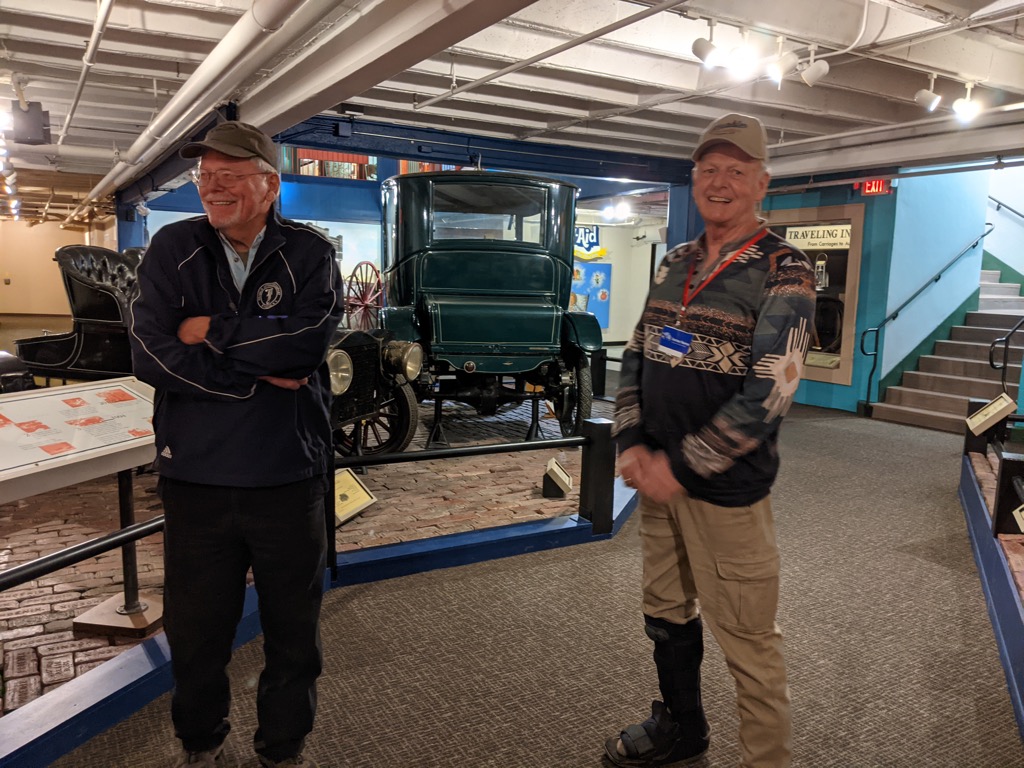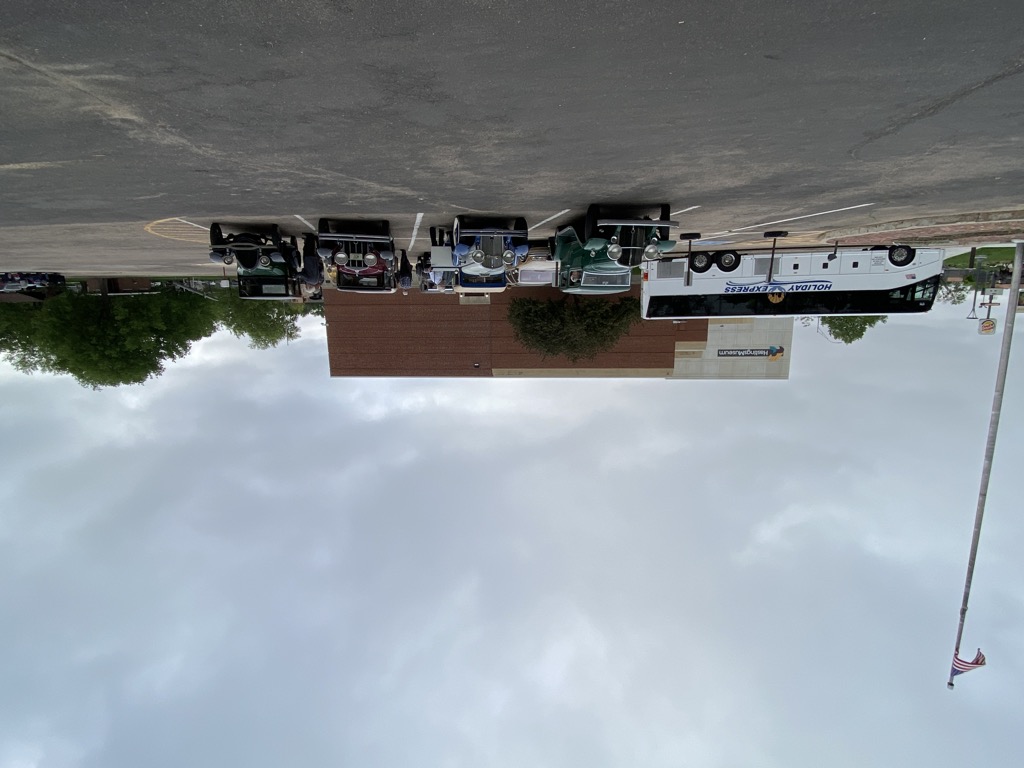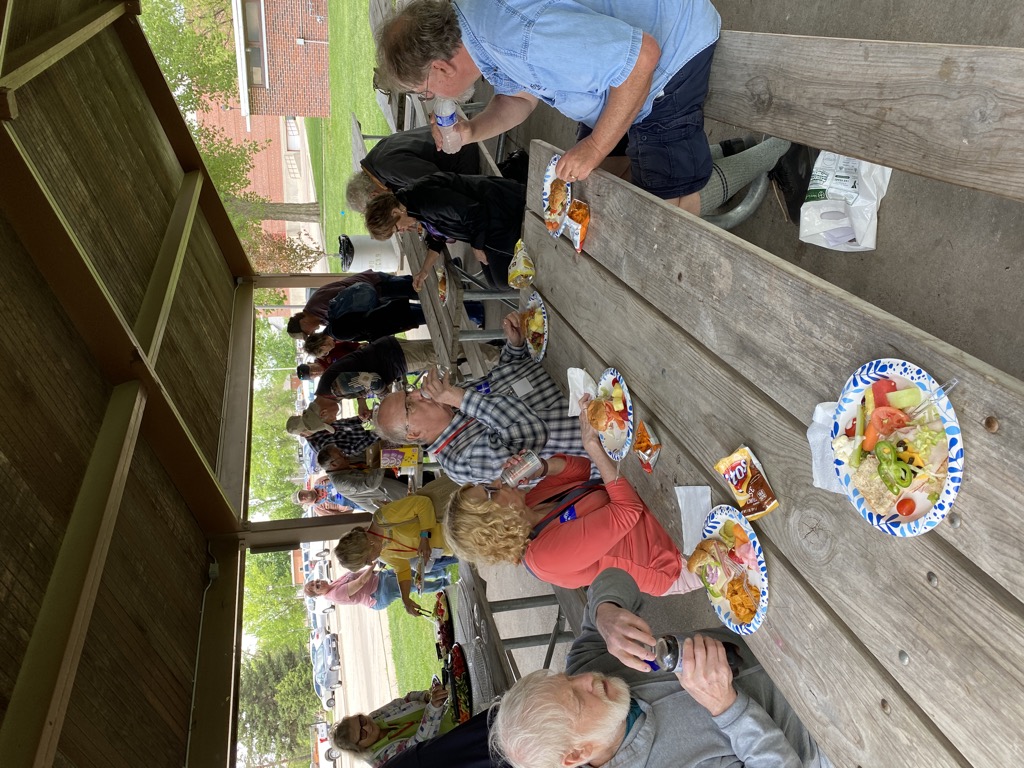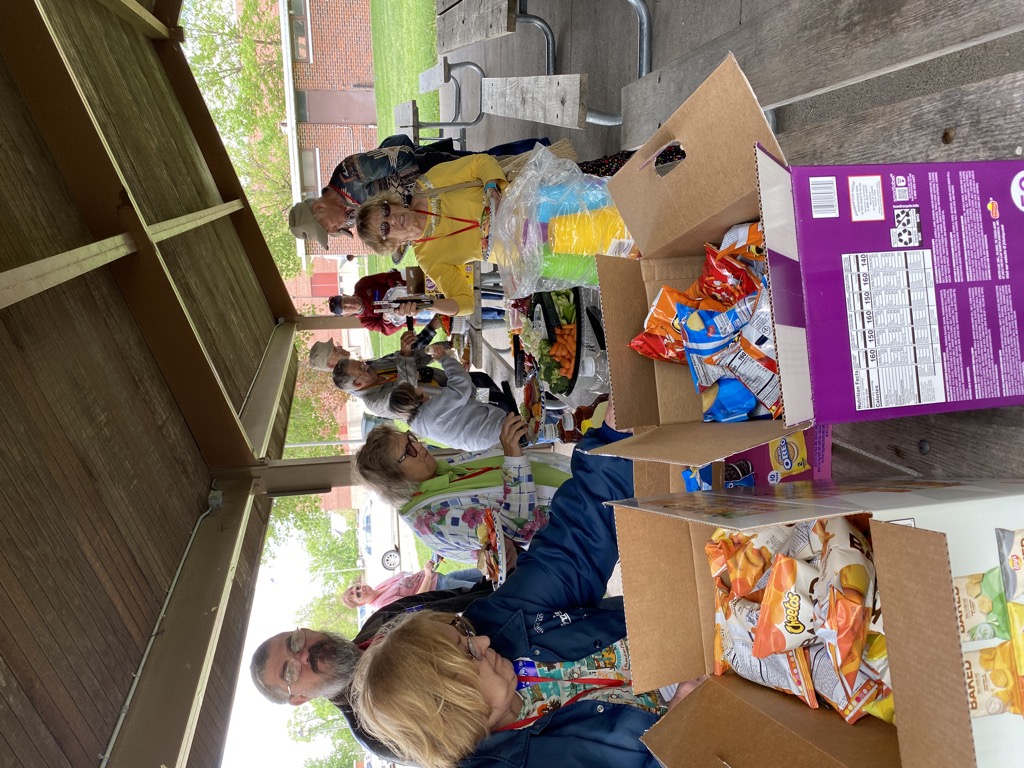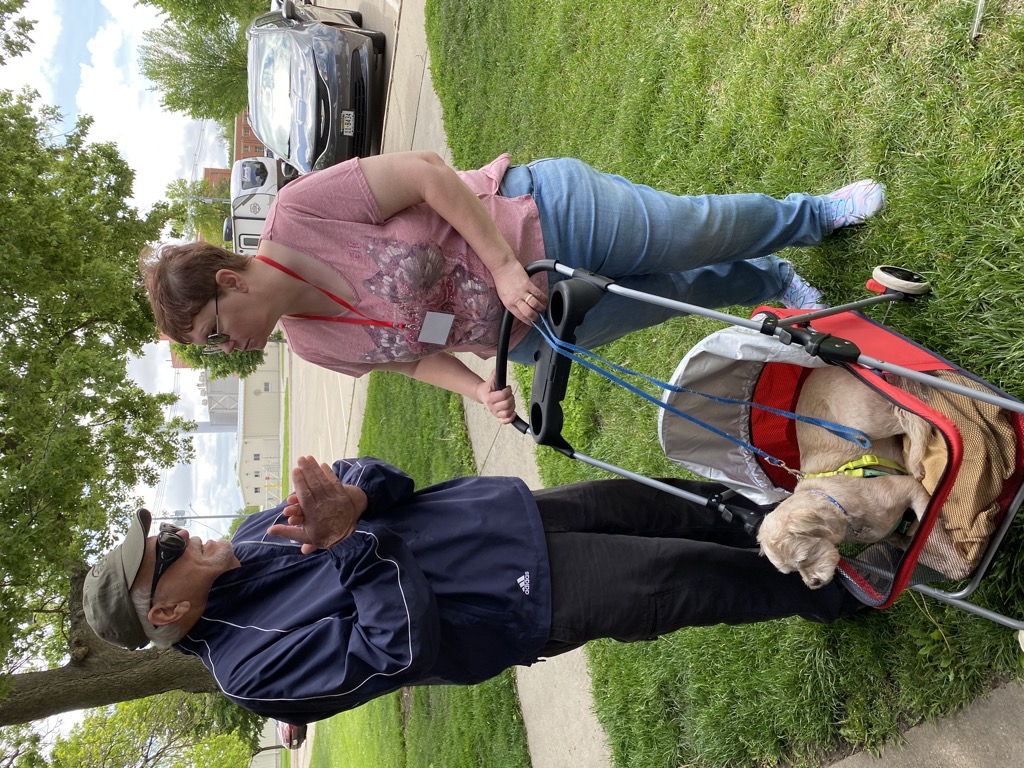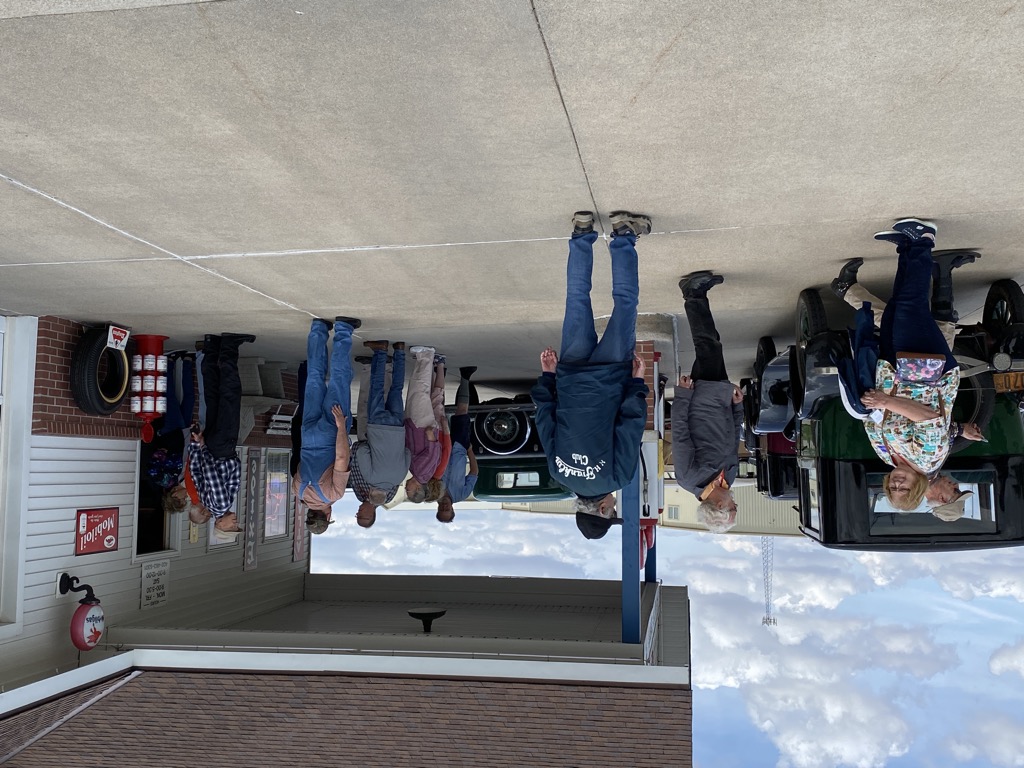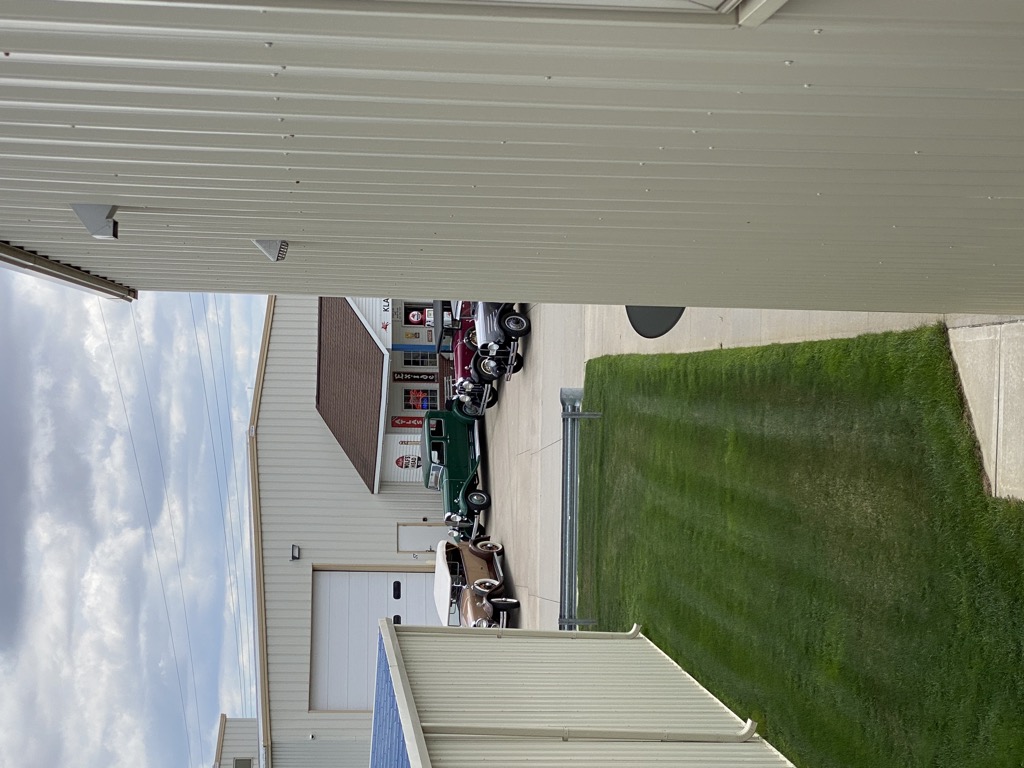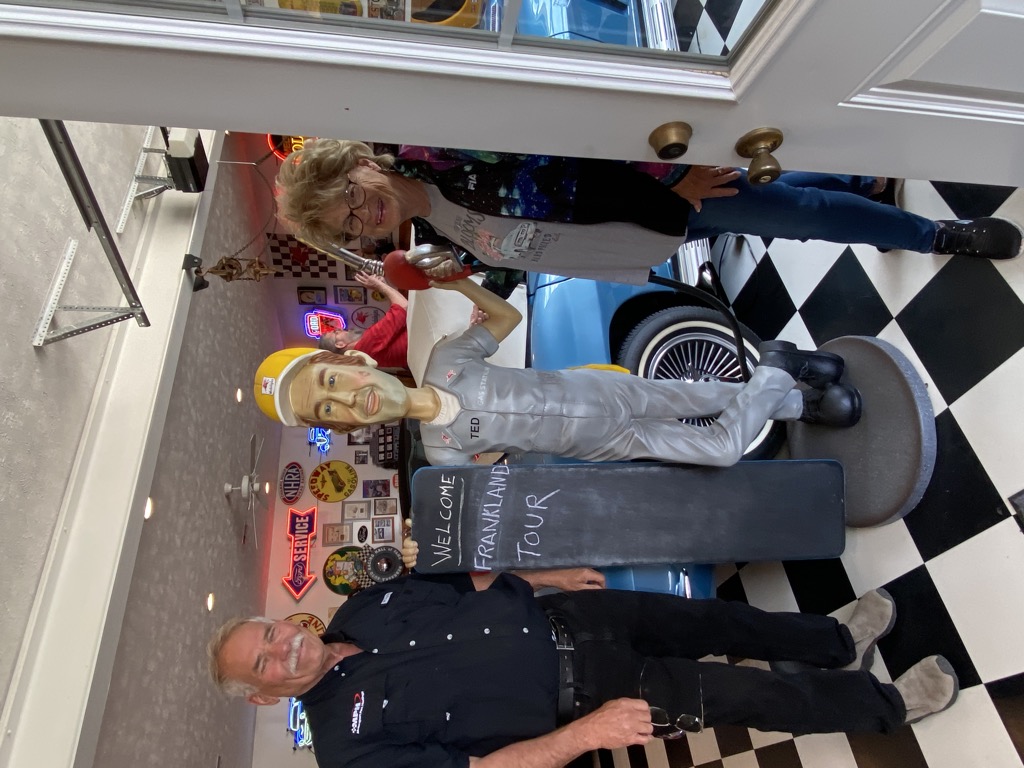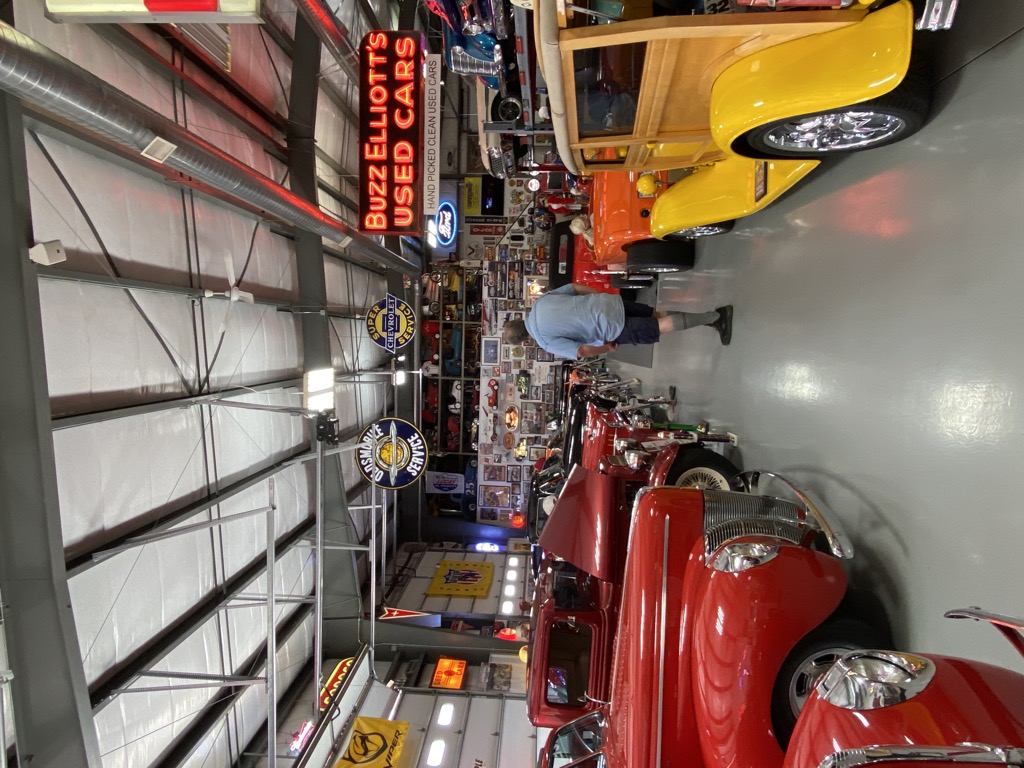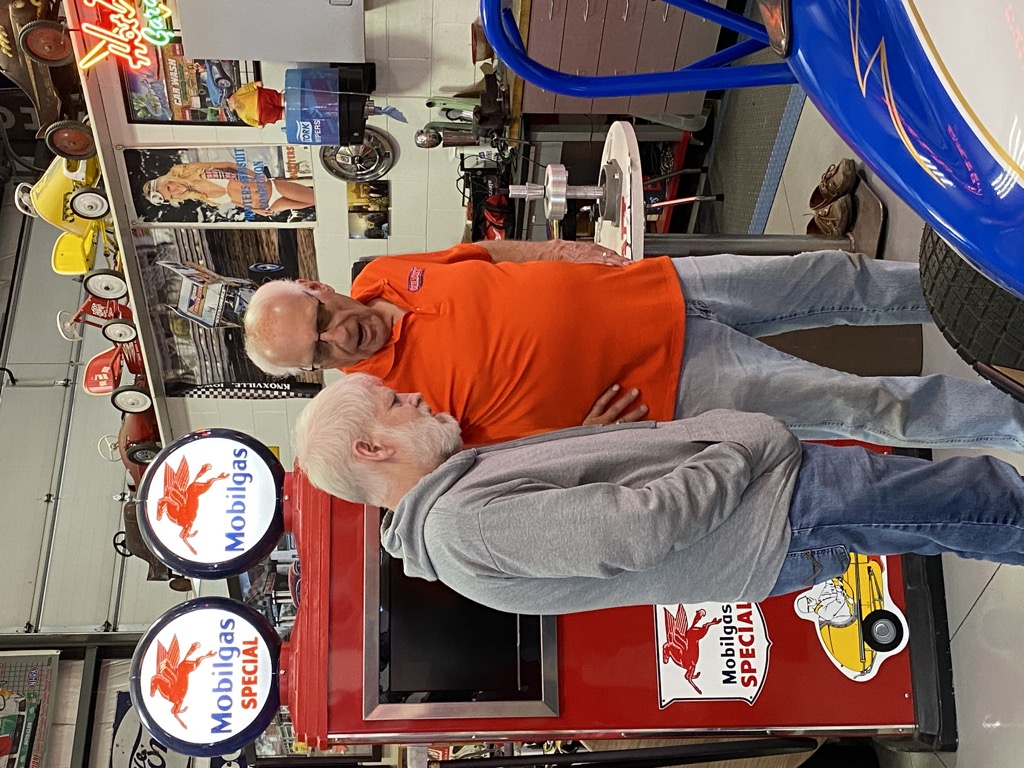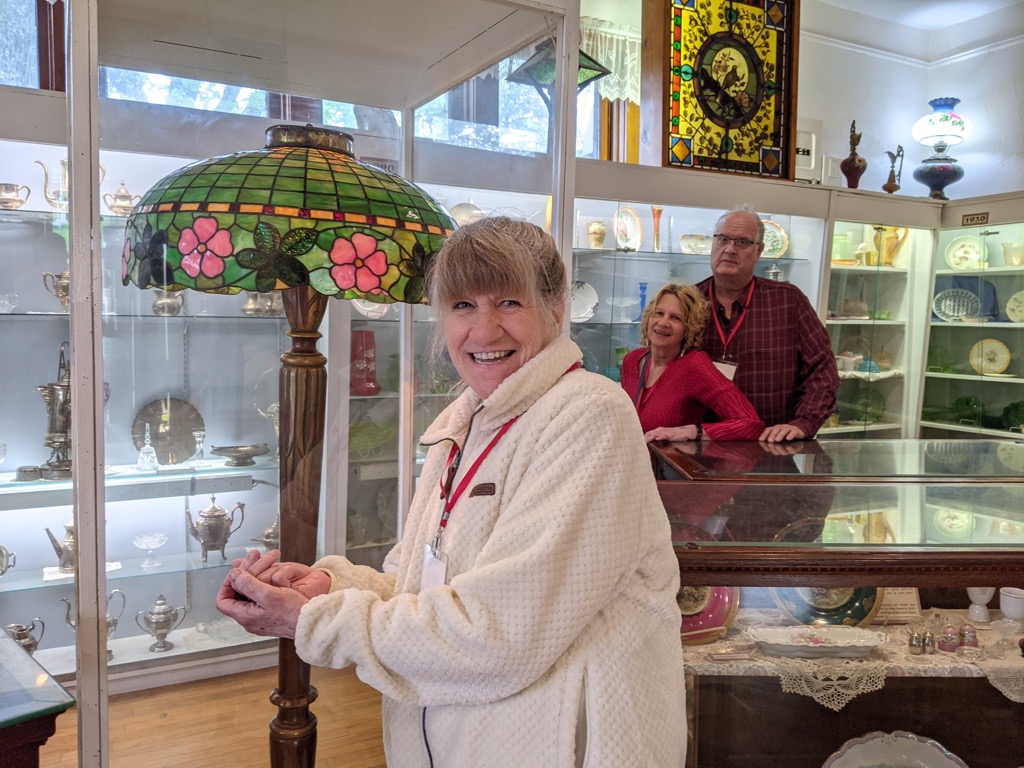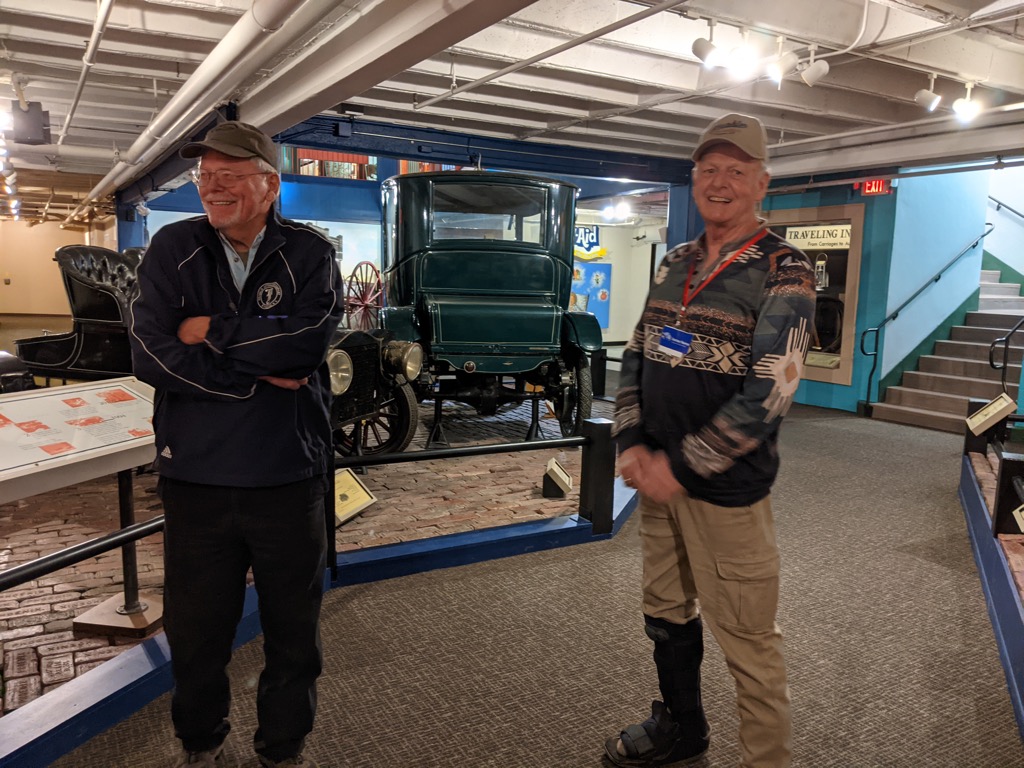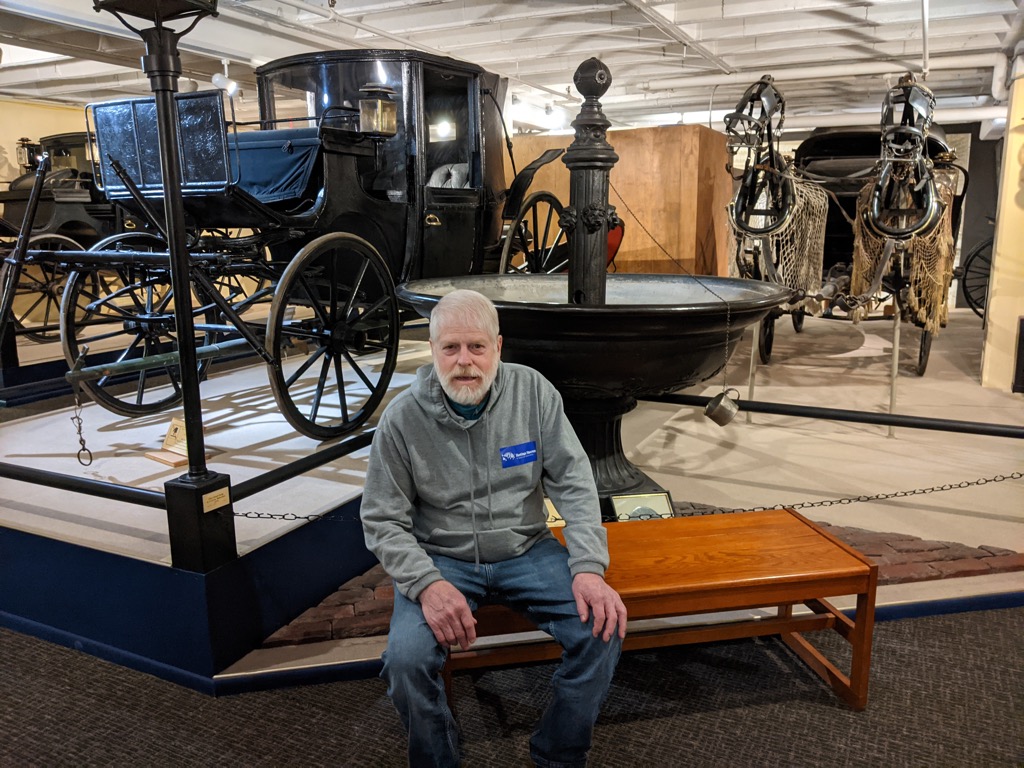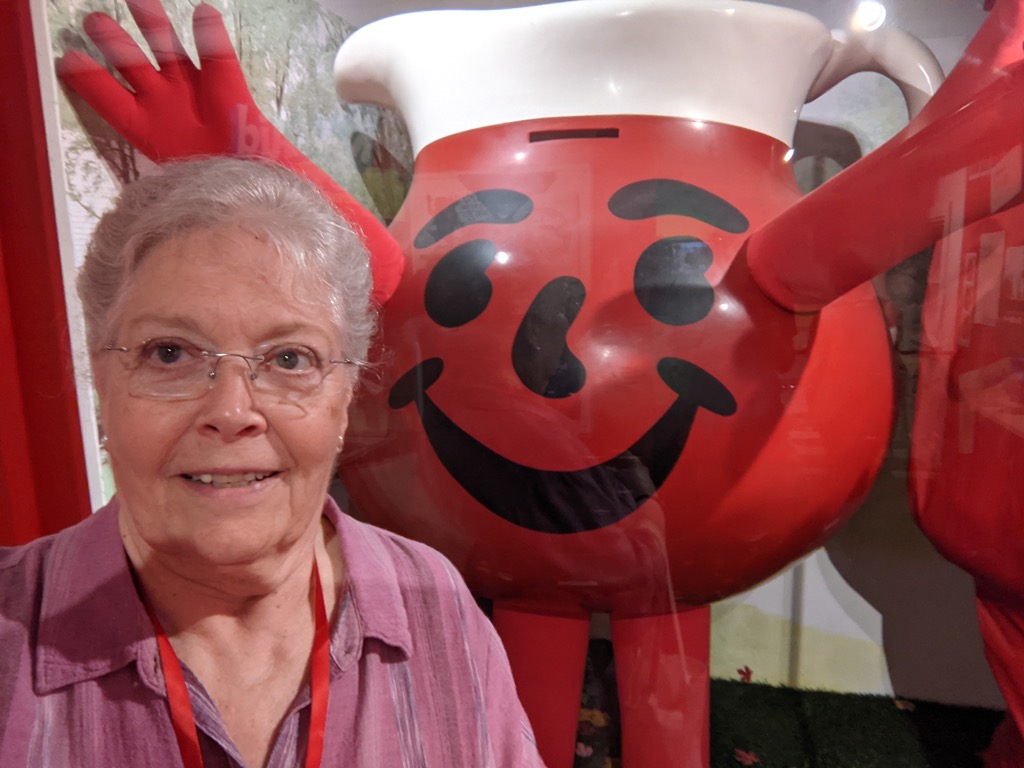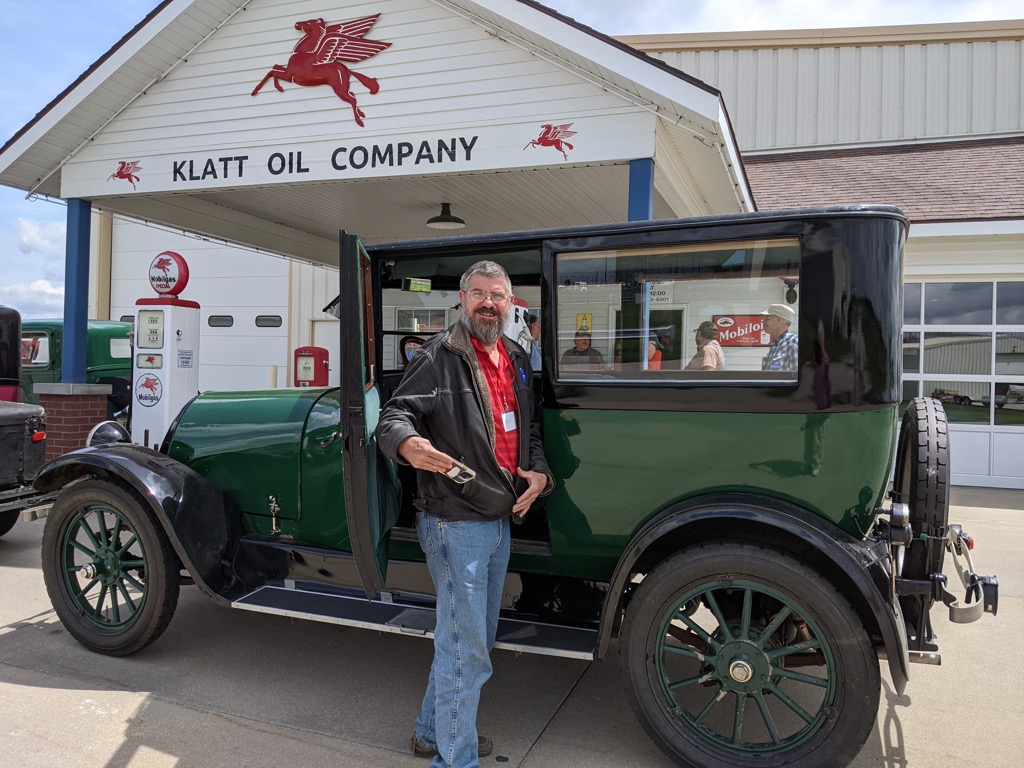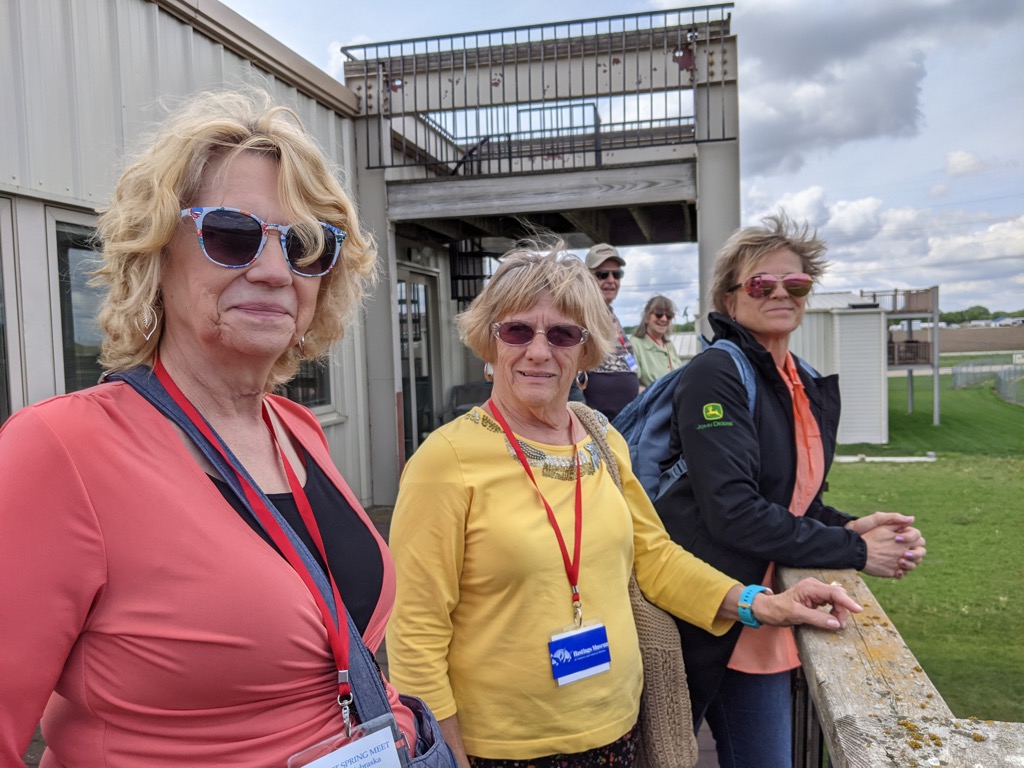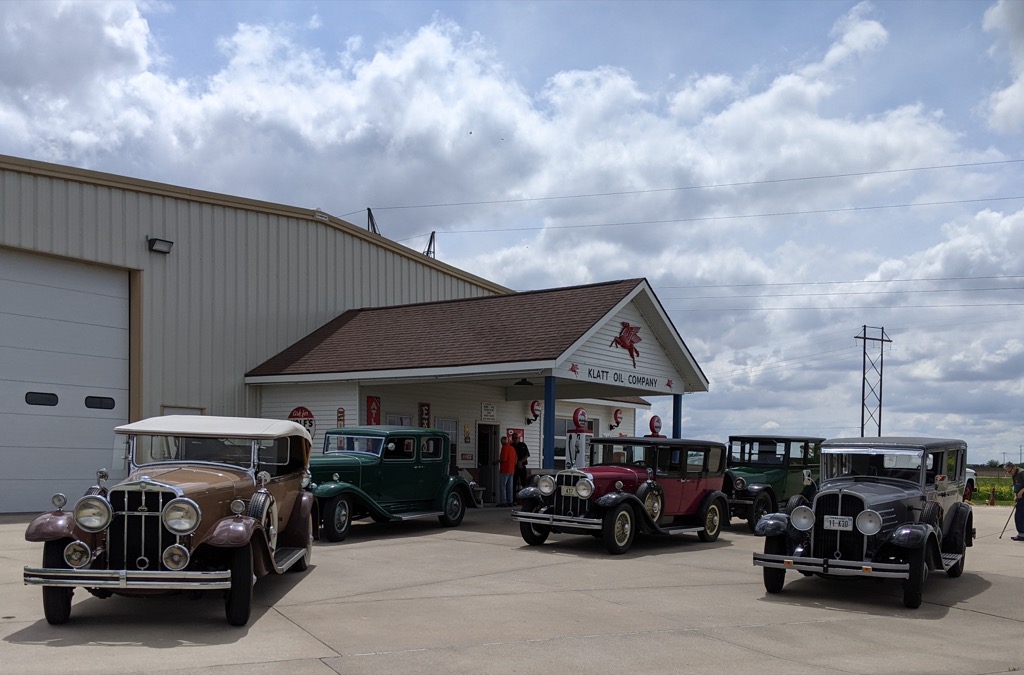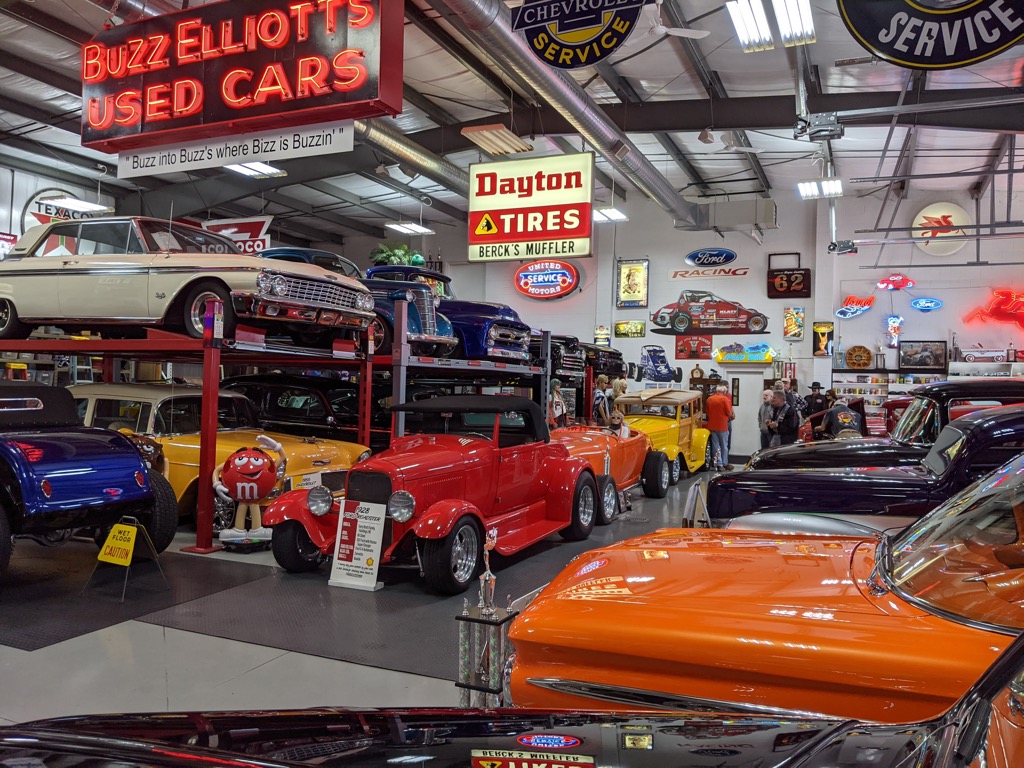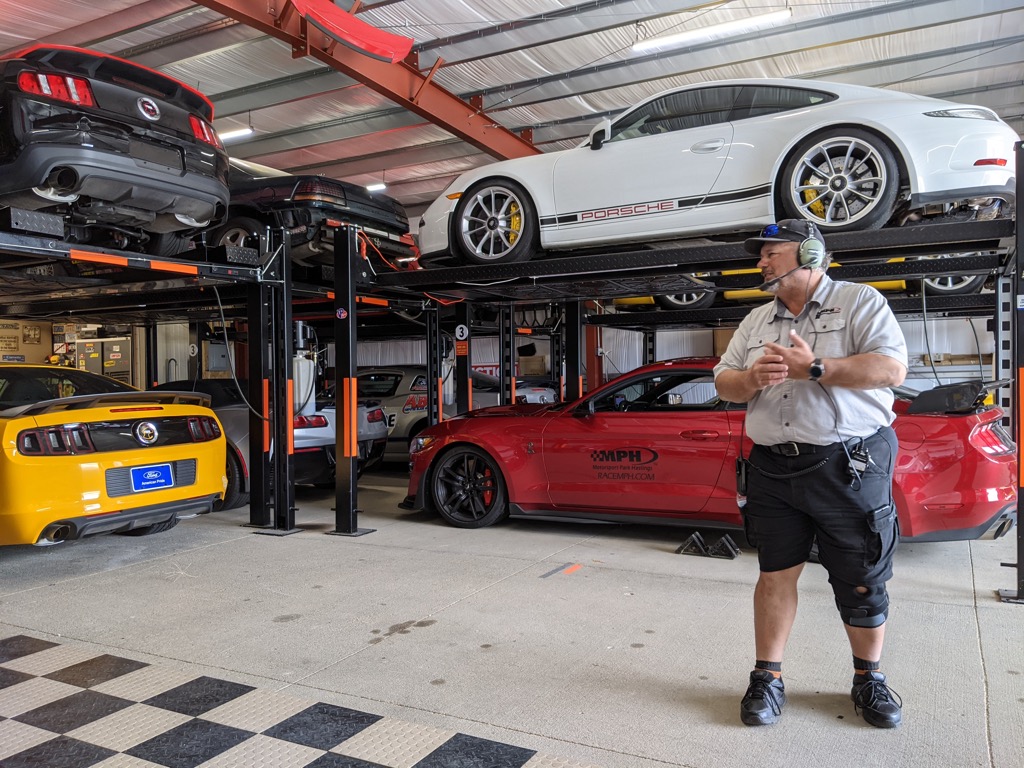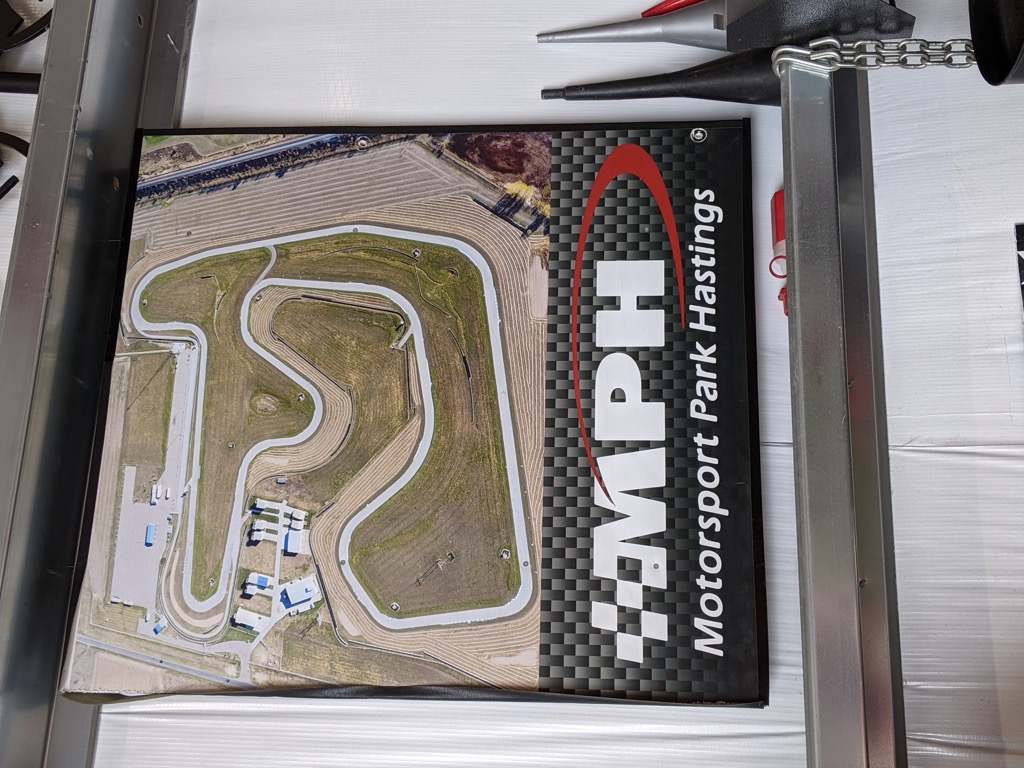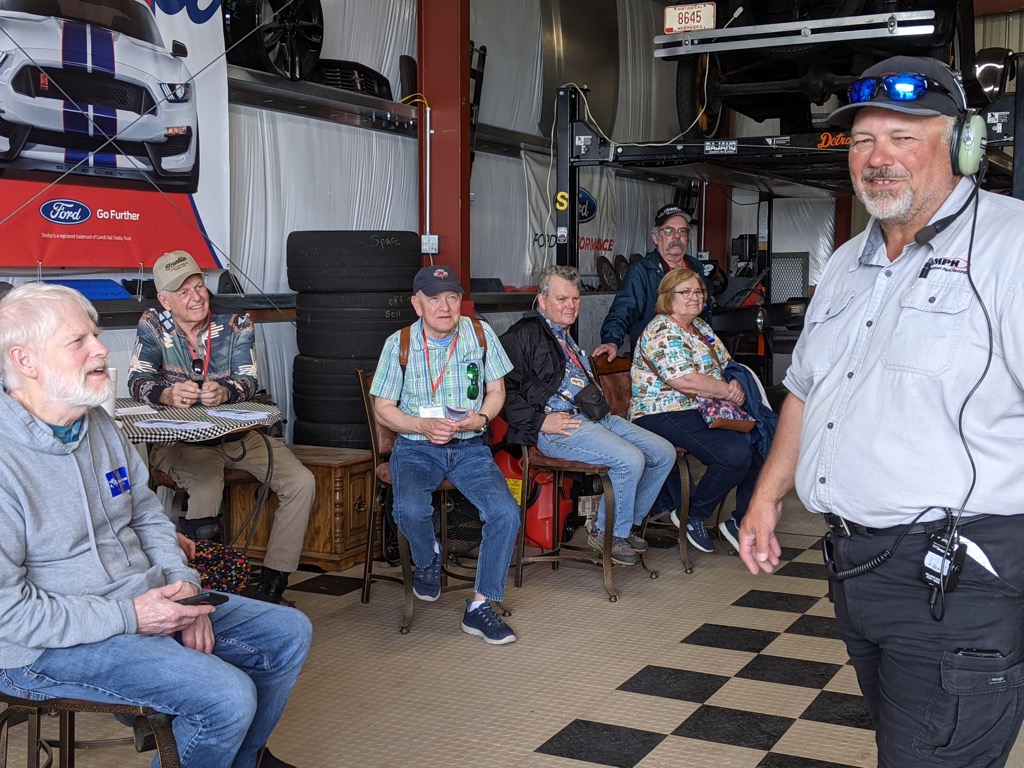 ---
May 14 Driving home.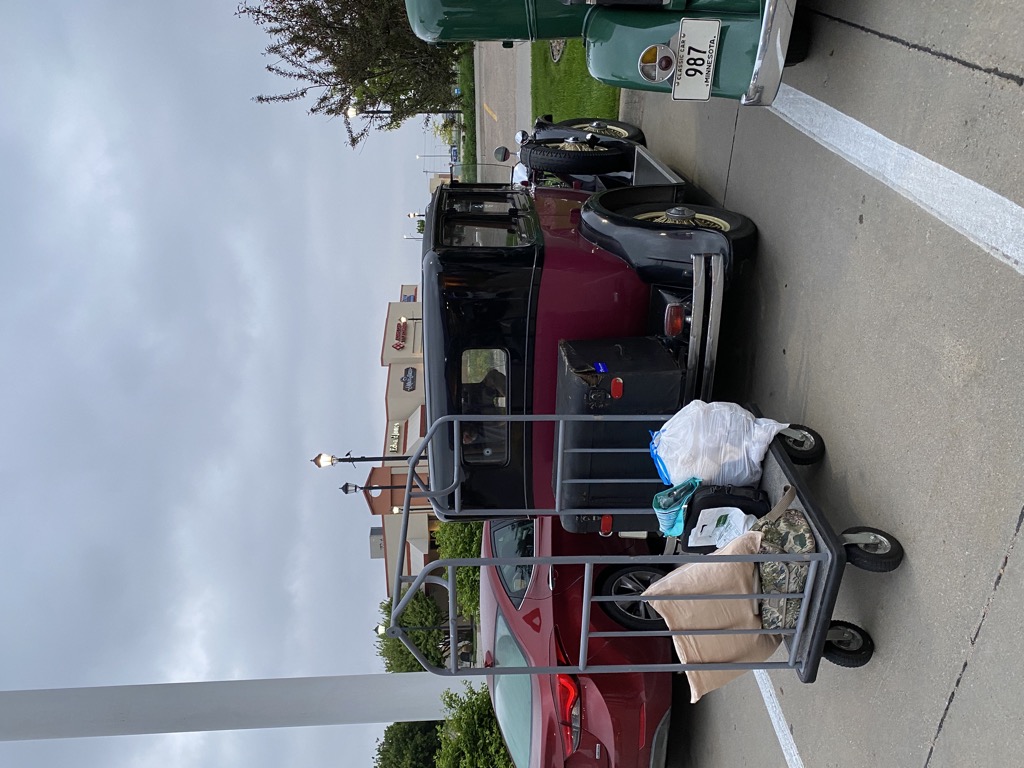 ">